IGES at Sevierville Convention Center
Founded in 1999, IGES was originally located in JUST Sevierville but has since expanded to Pigeon Forge as well.
Sevierville Convention Center is located just 5 miles down the road in Dolly Parton's hometown and as you can imagine, it is jam-packed with exciting features.
Don't miss IGES at Sevierville. It opens ONE DAY EARLIER than Pigeon Forge, from Tuesday, November 8 – Thursday, November 10.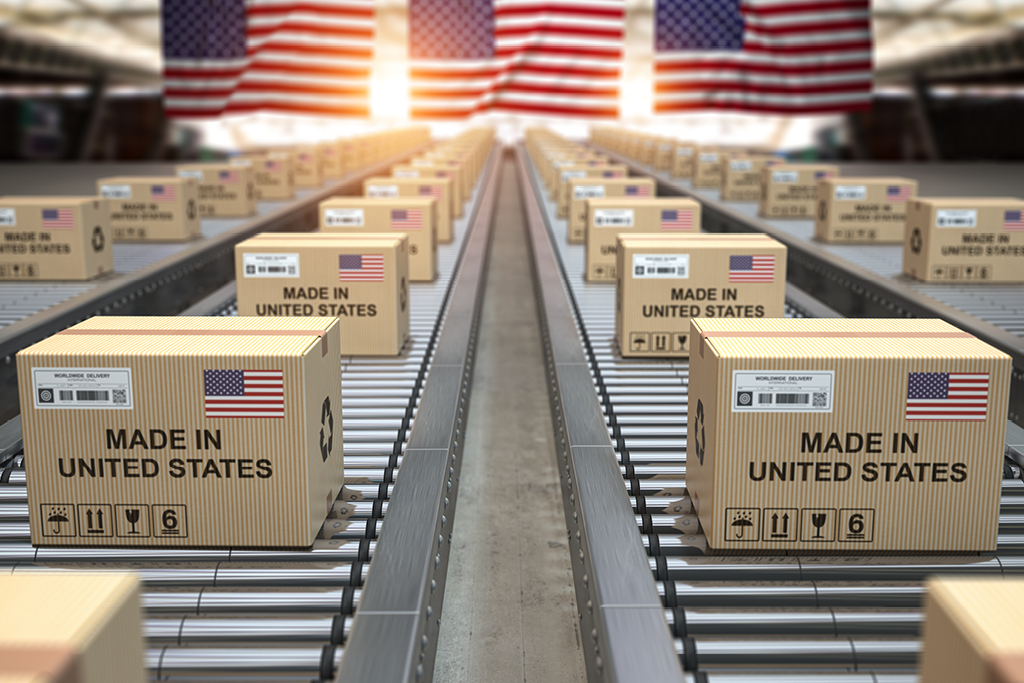 Campground @ IGES
The Campground is a new pavilion specially geared towards the outdoor and recreation industry. Featuring unique merchandise from boating sports equipment to wellness, and from outdoor cookware to activities, the Campground is the place to conveniently discover fresh recreation merchandise while shopping at your favorite resort, souvenir and gift trade-show.
Made in America
IGES is proud to highlight a selection of products and vendors who fall into our 'Made in America' category. These vendors can be found ONLY in the Sevierville Convention Center with unique artisan offerings, Amish made goods and locally made products. This is a hot category among consumers and a great category for retail buyers to grow profits. Search Made In America Vendors here.
"I look forward to attending the IGES every year. This show is an essential part to my decision-making for the upcoming year, where I find new items, new sources, and reconnect with others. Maintaining a relationship with our manufactures and networking with other buyers is very easy to do at IGES."
"We don't miss Sevierville because this is where we find all the NEW products that we can't find at other similar shows."
"Sevierville is more valuable to me because it has new products and I am able to find a lot things that I can't find at other shows. IGES is MEGA important to my business and it is the one show that I must attend each year."
Subscribe to find out whose attending the show, what events and features we've organized, and how you can make the most of your IGES experience.