Founded in 1999, IGES is one of the most popular resort, souvenir and specialty gift trade shows in America. IGES isn't just a trade show, it's a vacation experience and business trip all-in-one. IGES takes place every November in the beautiful Smoky Mountains in Pigeon Forge, Tennessee.
This fall, approximately 4,000 buyers in the travel and tourism industries come from the U.S., the Caribbean, and Canada to shop more than 1,000 booths from 500+ vendors in order to find high-quality, original products to sell in their gift stores.
Destination for Customizable Gifts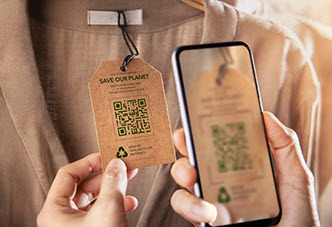 Sustainably Made
NEW! An entire pavilion filled with sustainably made products from 40+ vendors, including the Fair Trade Federation.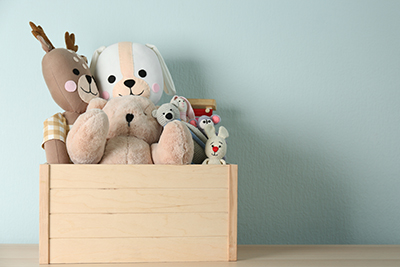 Toy + On Trend
NEW! The Toy + On Trend Pavilion is a partnership between IGES and Enchanted Moments with 35+ vendors.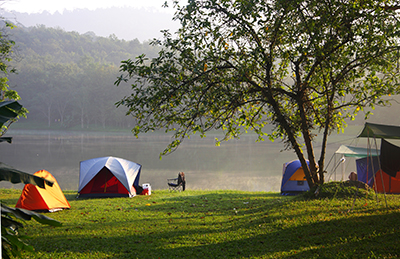 Campground
Campground Pavilion with 20+ vendors geared towards the outdoor and recreation industry.
Made in America
A Pavilion with 90+ vendors showcasing products made in the U.S.A.
Opening Night Party
Join us for a good time with Monsters of Yacht! Free entry, and drinks for the taking.
Exclusive Buyer Dinners
 A complimentary buyer dinner for those in the Cave, Museum, Amusement & Water Park, and Campground markets.
Swag Bags
Swag Bags filled with product samples for the first 200 buyers arriving at each location on opening day.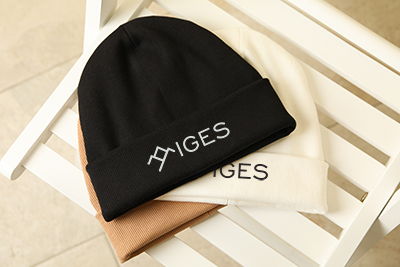 Get Your IGES Swag
NEW! Every buyer wins at the Swag Station where you can win IGES-branded prizes including beanies and fanny packs!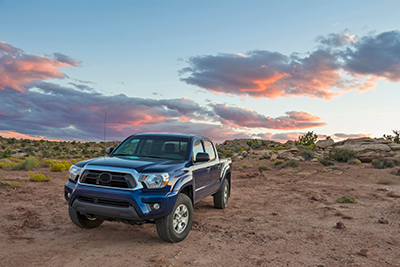 Win a Toyota Tacoma!
Enter to win daily in Sevierville. One entry per day increases your chances of winning!
Licensed Items
Destination Merchandise
Resort Merchandise
Souvenirs
Beachwear
Made in the USA/Handmade
Decorative Accessories
Toys, Plush & Games
Personal & Self-Care
Paper Goods & Stationery
Gourmet & Food Items
Garden
Apparel & Accessories
General Giftware
Namedrop and Logo Products
Coastal & Nautical Items
DIY & Crafts
Themed Goods
"I cannot express enough how much I enjoyed the show. I made two purchases, and I will be ordering from at least 4 more vendors. It was a great experience getting great deals and learning about new products. Thank you."
"This was my first trip to IGES, as a new employee of a wonderful business. The entire experience has been 1st class and the campground dinner was icing on the cake! I met new people, had a wonderful evening and can't wait to return!"
"The enthusiasm of new & returning customers is exhilarating & the overall energy & warmth of this event is magnetic. Diversity among retailers & channels of trade is also remarkable, matched only by the helpfulness of IGES® management & staff."