Expand your knowledge of Sustainability through the key elements of Environmental, Social, and Economic Impact. By the end of the program, you will be able to make confident informed decisions when purchasing sustainable products and have a go-to-market strategy to incorporate this into your store and brand going forward.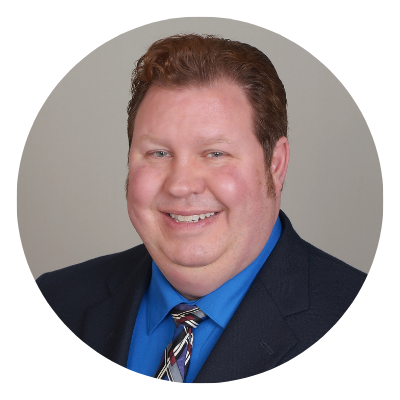 Tommy Brown
Retail Manager
Saint Louis Zoo, Buyer of Conservation Goods, ZAG Board of Directors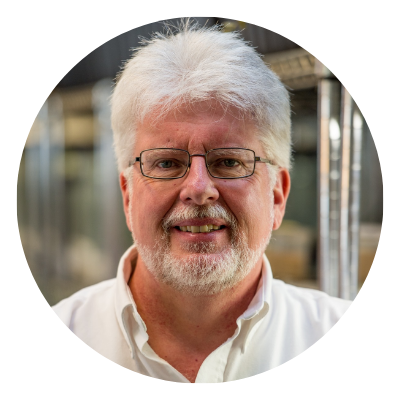 Edward M. Spevak, Ph.D.
Curator of Invertebrates
Director-Center for Native Pollinator Conservation, Saint Louis Zoo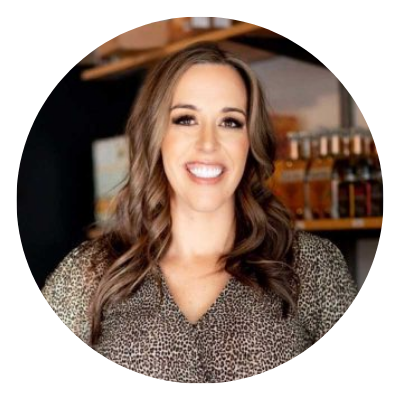 Nicole Leinbach
Retail Expert
Founder, RetailMinded.com & Retail Professor, Columbia College & Author of "Retail 101″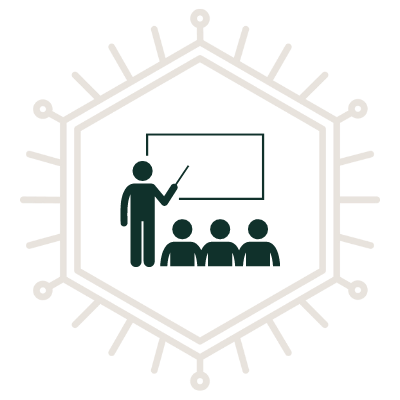 Time:  1:30pm – 5:30pm
(complimentary snacks and soft drinks provided)
Location: Sevierville Convention Center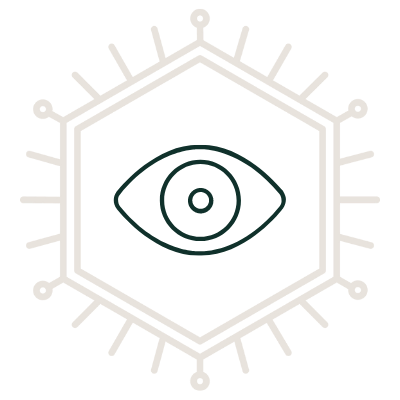 Time: 3:00pm – 4:00pm
Location: Sevierville Convention Center
Preview companies that follow sustainable practices
Note: there will be another Sustainability tour at Pigeon Forge, but that is NOT part of this program. Those who registered for the Sustainability in Retail Program must attend the tour at Sevierville.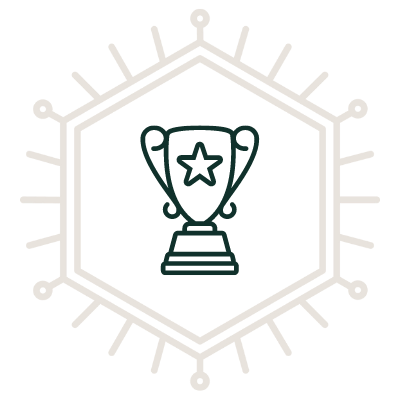 Recognition During the Opening Night Party
Time: 5:00pm – 7:00pm
Location: Sevierville Convention Center
Participants will receive a certificate of completion during the Opening Night Party.