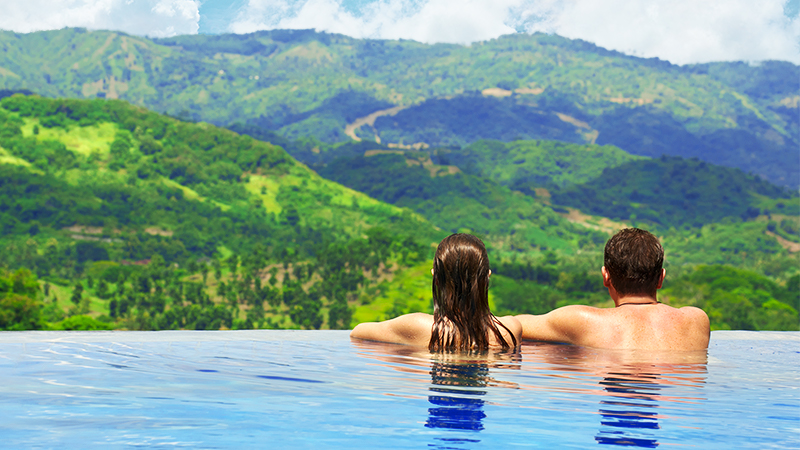 Housing is Here for IGES 2021!
Reservations are provided by EventSphere, the official housing partner of IGES. 
Please note: Additional Sevierville hotels will be announced soon. 
You can also make a hotel reservation by phone, dial 864-699-0721
For blocks of six or more rooms, reach out to IGESHousing@eventsphere.com
IGES 2021 Official Hotels Include…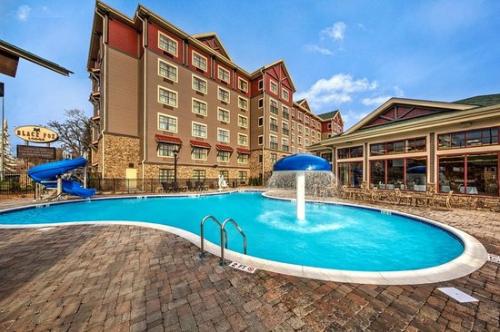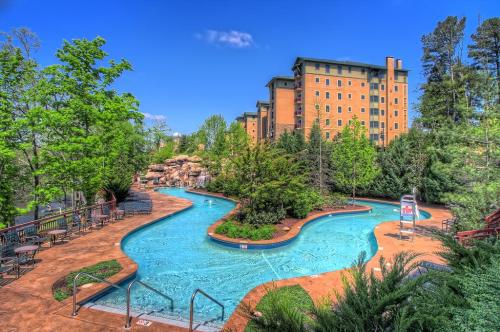 …and more Severville hotels added soon!
*Please note rooms & rates are subject to hotel availability.
Benefits of booking within the official housing block include:
Discounted Rates for guests
Flexible cancellation policies
Exclusive promotions and perks
Discounted rates on upgrades
Reservation Relocation Protection
Buyer & Exhibitor Alerts
Please be aware that you may receive solicitations from companies that are NOT affiliated with IGES or Emerald. The information below will help alert you to such companies. If you have any doubts about a solicitation using the IGES or Emerald name (for example, the solicitation requires payment made to an address in a foreign country), please contact your Account Executive or Anne.Gvildys@iges.us.
Below is a list of the official, approved vendors who work with IGES: 
                – Reach Marketing – Official Email Vendor
                – EventSphere – Official Hotel Provider
                – Personify (formerly A2Z) – Official Event Technology Provider
                – Shepard Exposition Services – Official Show Decorator
                – Modern Postcard – Official Direct Mail Partner
                – Dynamics – Official Telemarketing Provider
Subscribe to stay updated on what's happening