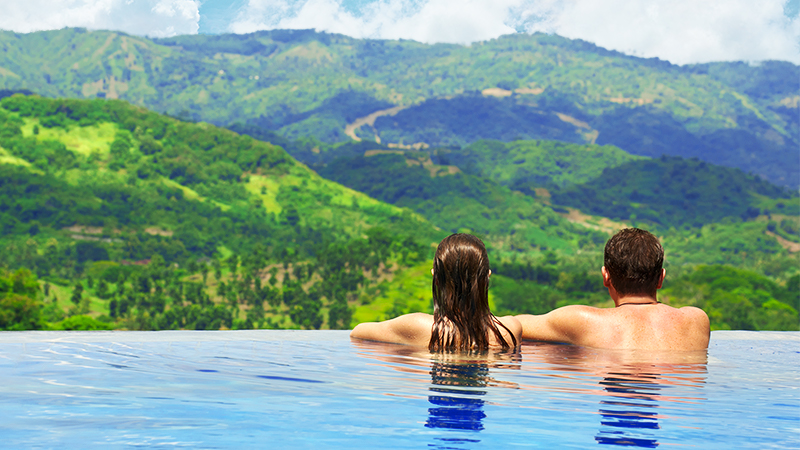 Housing is Here for IGES 2022!
Additional Hotels Coming Soon
Reservations are provided by EventSphere, the official housing partner of IGES. Through EventSphere we're able to offer you convenient and affordable options for your trip to IGES. EventSphere is the only hotel provider endorsed by IGES, and we encourage you to book through them early for the best selection and price.
Subscribe to find out whose attending the show, what events and features we've organized, and how you can make the most of your IGES experience.