Sustainability improves the quality of our lives, protects our ecosystem, preserves natural resources for future generations, and has become a powerful value proposition to increasingly conscious consumers. Retailers that follow sustainable practices show that their business is aware of society's social and environmental issues and wants to alleviate how they contribute to them. Because of this, we've selected the top 22 companies that exhibited at IGES 2022 that follow sustainable practices.
2022 Sustainable Vendors in Sevierville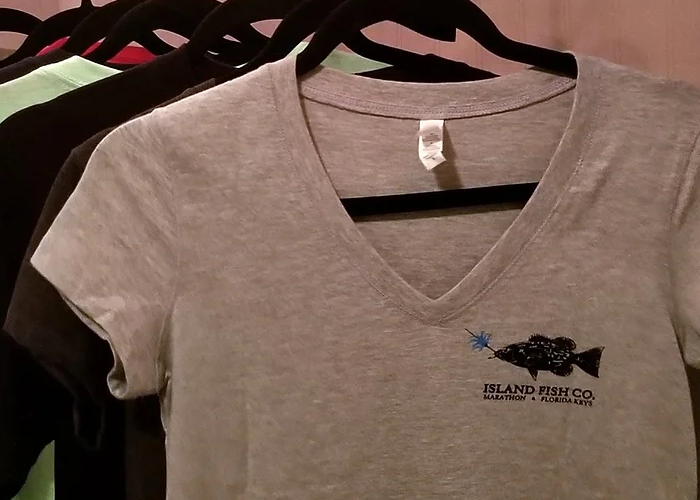 Promotions Guys
Sevierville  •  Booth #SV 2211
Promotions Guy is committed to creating, curating, and printing the best in recycled and long-lasting custom products.  We are focused on educating our customers to help them make the best possible buying decisions by purchasing less, but better products.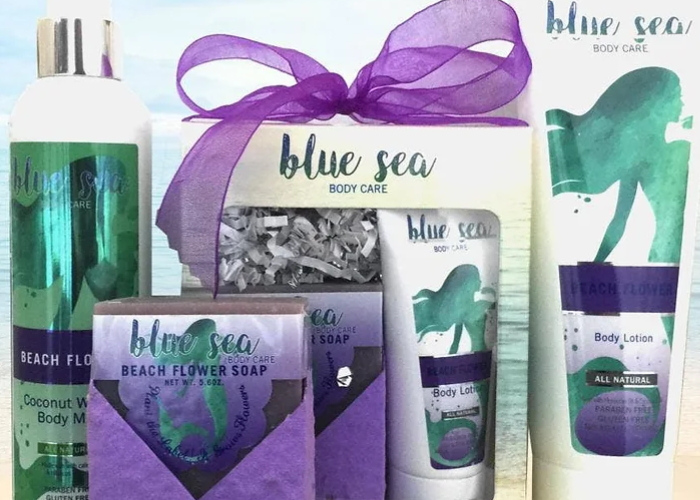 Cashmere Bath Co
Sevierville  •  Booth #SV 2229
Cashmere Bath utilizes plantable seed paper soap packaging instead of plastic, recyclable gift boxes, responsibly-sourced Palm Oil, and a recycling program to reduce our carbon footprint. We also employ water and electric conservation techniques during manufacturing.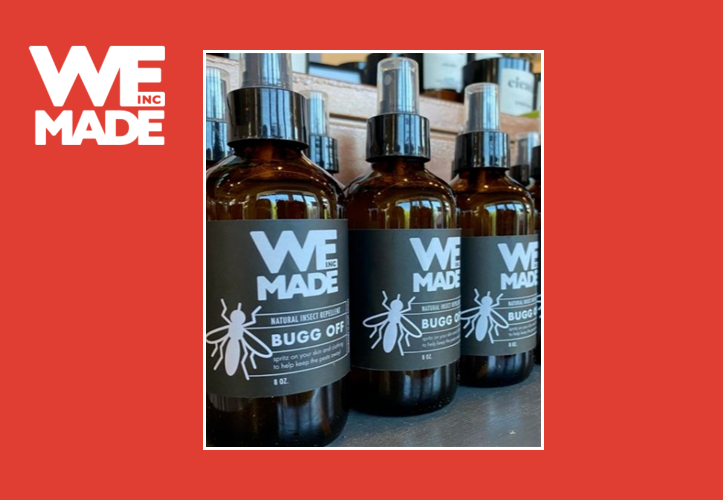 WE Made
Sevierville  •  Booth #SV 2519
WE Made is a nonprofit social enterprise in Birmingham, Alabama. Through our job readiness curriculum and hands-on experience making baking mixes and other home goods, our workforce development program helps people with disabilities and other barriers to employment achieve their highest vocational potential.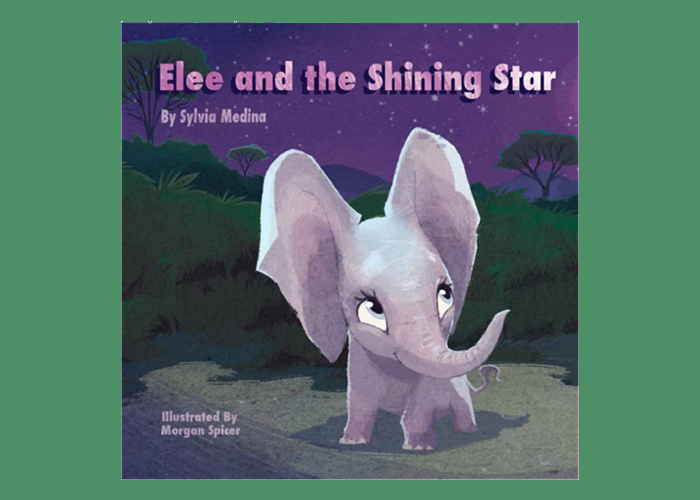 Green Kids Club
Sevierville  •  Booth #SV 2624
Green Kids Club recycles and is aware of our environmental footprint; we focus on spreading the word about environmental issues relating to people and animals through storytelling. Our books are printed in the United States using papers from sustainably maintained forests and environmentally friendly inks.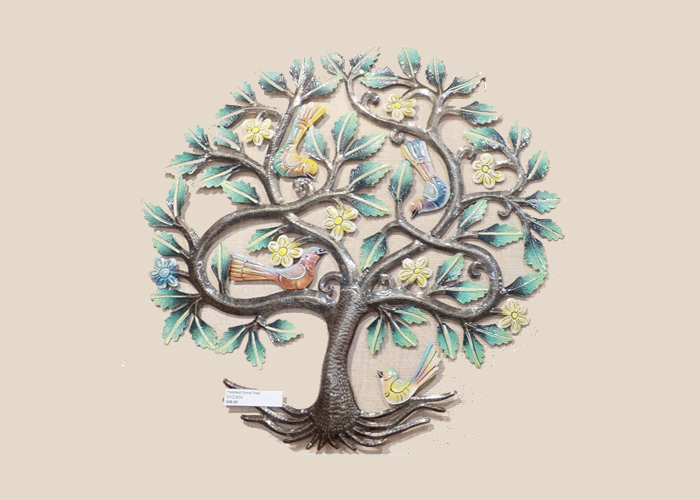 Beyond Borders
Sevierville  •  Booth #SV 2722
Beyond Borders, beautifully handmade metal art Recycled from 55 Gallon Drum Barrels (UpCycling), supporting several hundred Artisans and their families in the country of Haiti.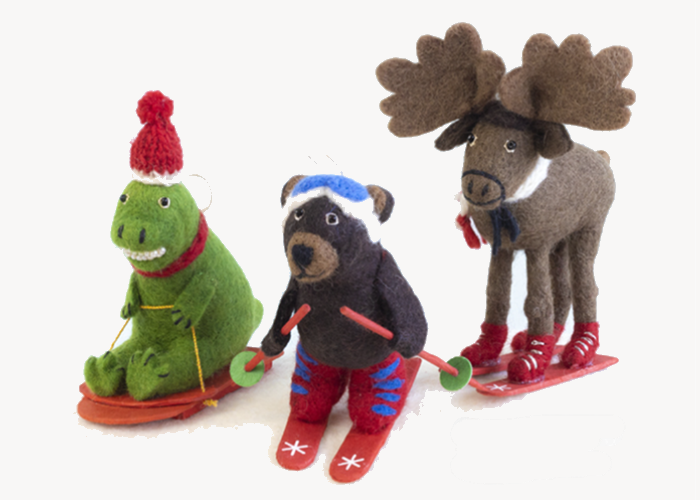 dZi Handmade
Sevierville  •  Booth #SV 2715
dZi Handmade uses sustainably harvested Himalayan paper and recycled paper board to create a full range of recyclable POS displays as well as decorative boxes for its meditation and wellness products. Their diverse collection of hand-felted gifts primarily use sustainably harvested sheep's wool, all made by hand.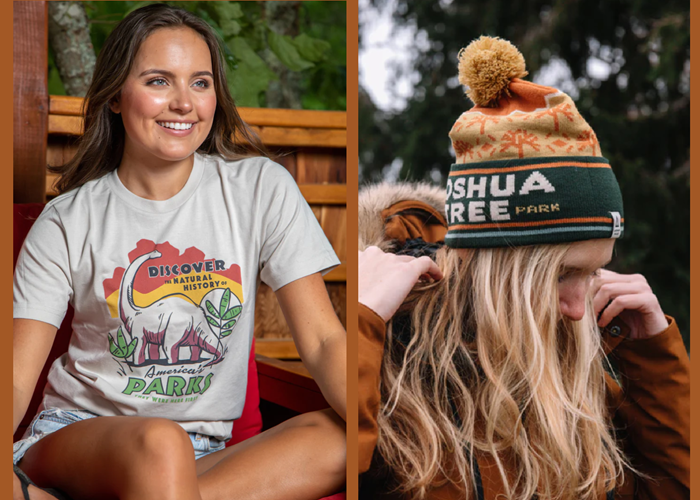 The Landmark Project
Sevierville  •  Booth #SV 2809
The Landmark Project's apparel is only made from fibers that have a lower environmental impact — namely Better Cotton™, recycled polyester, or GOTS certified organic cotton. We've eliminated plastic from our garment trims and only use recycled cardboard sleeves and boxes for our shipping.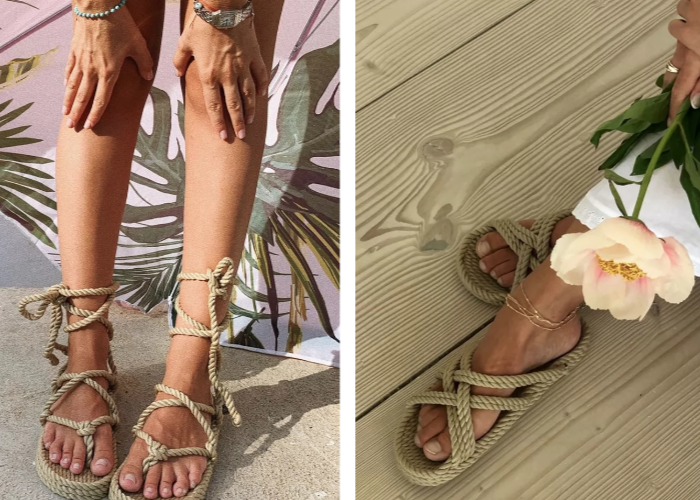 Nomadic State of Mind
Sevierville  •  Booth #SV 2925
Nomadic State of mind recycles all the scraps from sandal making into rope art (rugs, wall art, purses, and bags) and incorporates fair labor and social responsibility in all aspects of the business.  Always experimenting and using thoughtful materials such as hemp (hemp flop), recycled sail cloth (ecolyte sail flop), and organic cotton (t-shirts), all products are cruelty-free and built to last!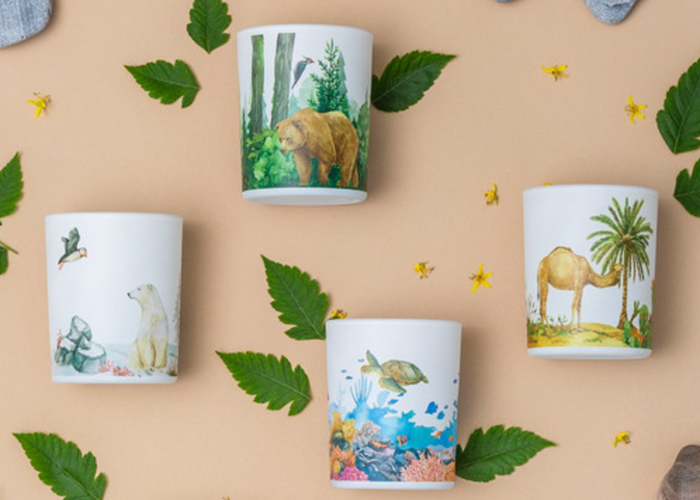 Trouvaille Global LTD
Sevierville  •  Booth #SV 3029
As part of their commitment to sustainability, all Trouvaille products are ethically manufactured in Europe and come in recyclable packaging. Through Trouvaille's partnership with World Land Trust and Tree Aid, their customers protect 430 sq ft of threatened habitats around the world for every candle purchased, and they contribute to tackling poverty and the effects of the climate crisis in Africa when they buy any of their tote bags.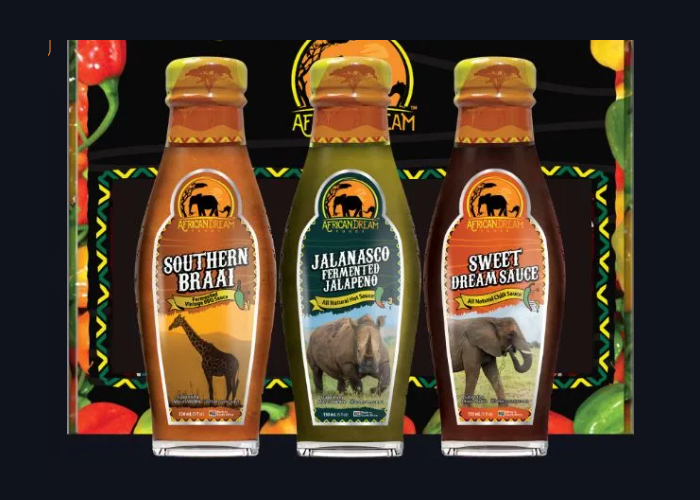 African Dream Foods
Sevierville  •  Booth #SV 3022
African Dream Foods' 100% natural and authentic African hot sauces, salts, and seasonings are crafted using ingredients sourced from small-scale farms in South Africa and presented in recyclable glass bottles and grinders, all while following Fair Trade Principles and ensuring products are gluten-free, vegan, preservative-free, and non-GMO. .10 to.40 cents of every single product sold lands directly in the pockets of Africa's best wildlife organizations, who use grassroots community-driven initiatives to protect habitats, further education, stop poaching and help the continent's endangered wildlife.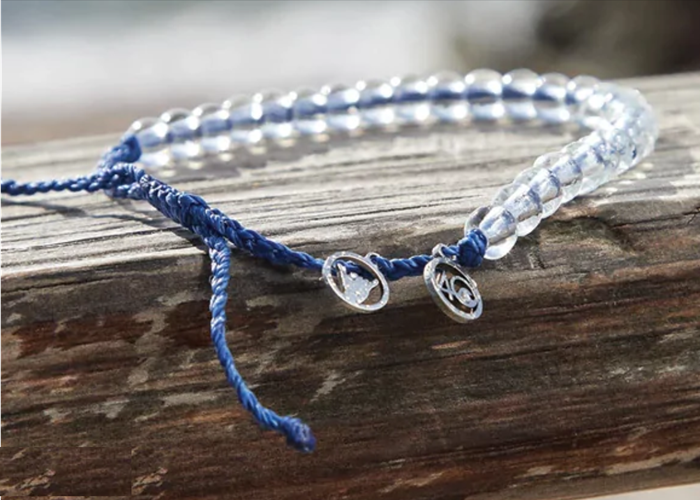 4ocean
Sevierville  •  Booth #SV 3023
4ocean is a global ocean clean-up organization with operations all around the world.
The products we sell have funded the removal of more than 25 million pounds of waste from our oceans, rivers, and coastlines – Come pull your pound today!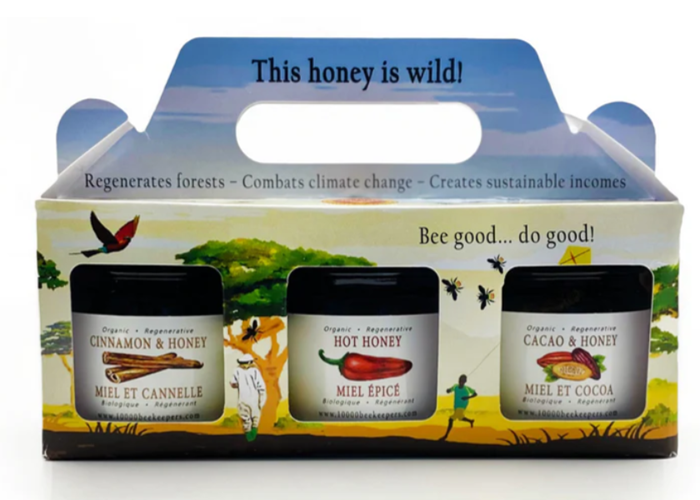 African Bronze Honey Company
Sevierville  •  Booth #SV 2723
African Bronze Honey is a B Corp that markets sustainably harvested honey from 10000 beekeepers in forest beekeeping projects who protect and regenerate vast forest areas in Africa that fight climate change by capturing 100s of 1000s of tonnes of carbon annually. To reduce our business footprint in North America, we apply energy efficiency measures in our production facility, we ship carbon neutral, use recyclable shipping material and package our honey in repurposable glass jars.
2022 Sustainable Vendors in Pigeon Forge
Join Tommy Brown, ZAG Board Member, and Retail Manager at Saint Louis Zoo for the Sustainability Shopping Tour offered every year at IGES and visit sustainable brands at IGES. Tommy has over 20+ years of experience as a conservation buyer and will be your guide to help you ask the right questions as you incorporate or expand sustainable products into your store. The Shopping Tour will show you vendors that produce products that positively impact humanity, our earth, and beyond. Check back soon to sign up for the tour.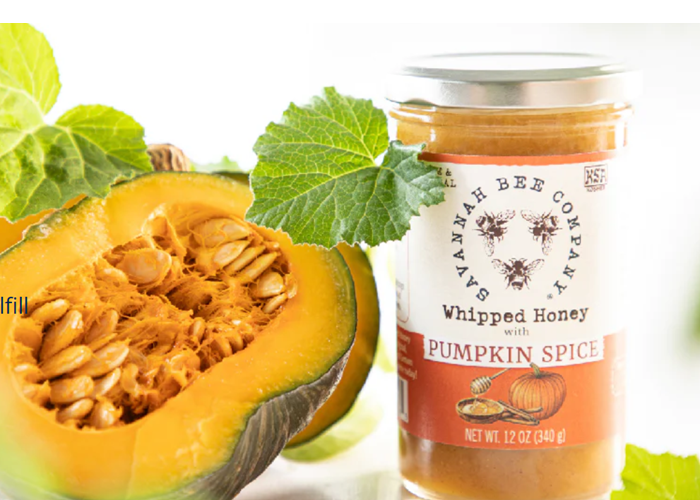 Savannah Bee Company
Pigeon Forge  •  Booth #8102
Savannah Bee Company prides itself on the sustainability initiatives we incorporate into our business. We practice daily sustainability actions throughout the company; using glass bottles which are endlessly recyclable and remaining conscious of supplies used.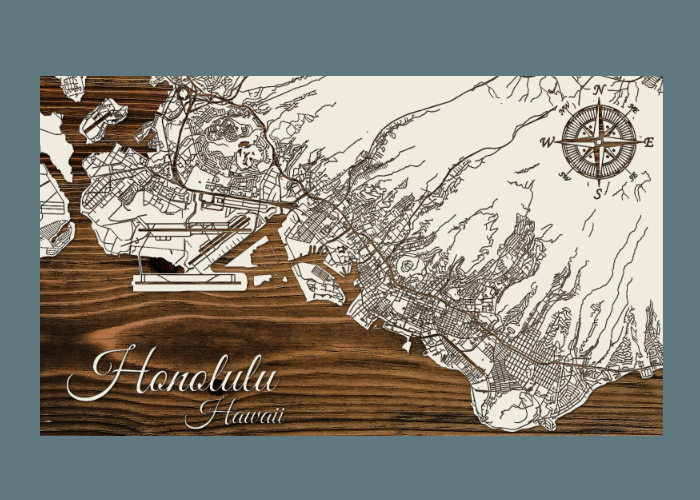 Fire & Pine
Pigeon Forge •  Booth #8106
Fire & Pine has partnered with One Tree Planted by replanting 5 trees for every 1 that is harvested to make our artwork. We also donate wood waste (shavings) to local horse farms and we are installing solar panels to offset the bulk of our energy consumption.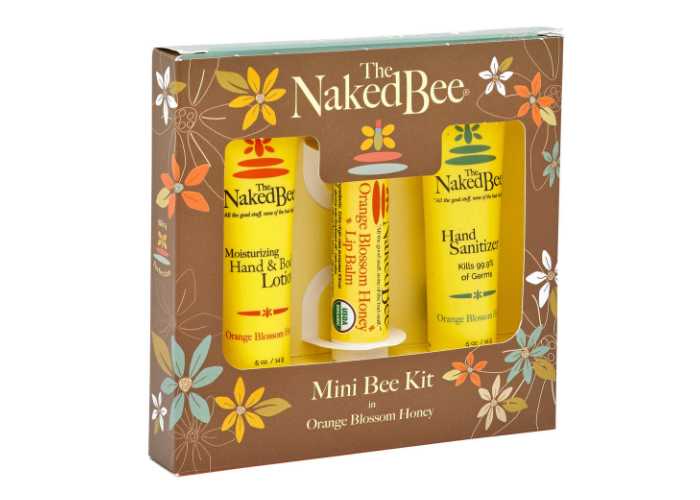 The Naked Bee
Pigeon Forge  •  Booth #6188
The Naked Bee is partnering with retailers across America by providing free seed packets through our program Operation Pollination to spread awareness about the importance of honeybees and other pollinators to our environment. Since 2015 over 150,000 wildflowers have been planted, providing additional food resources for bees.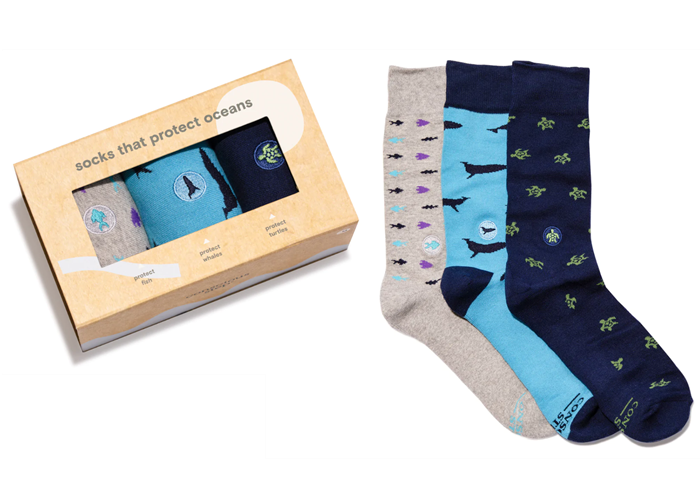 Conscious Step
Pigeon Forge  •  Booth #C97
Conscious Step products are manufactured to be environmentally low-impact while supporting every person involved in our supply chain. In addition to our socks being GOTS Organic, Fairtrade, and Vegan certified, we are a 1% for the Planet partner and give back to environmental nonprofits that create widespread, positive change for our planet.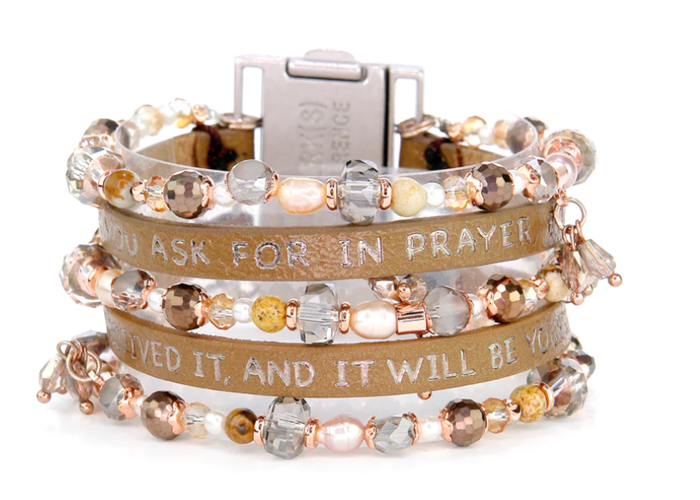 Good Work(s) Make a Difference
Pigeon Forge  •  Booth #C99
Good Work(s) Make a Difference donates 25% of net proceeds towards educating, protecting and empowering underpriveleged children and families. Our goal is working towards building our fourth school in Kenya.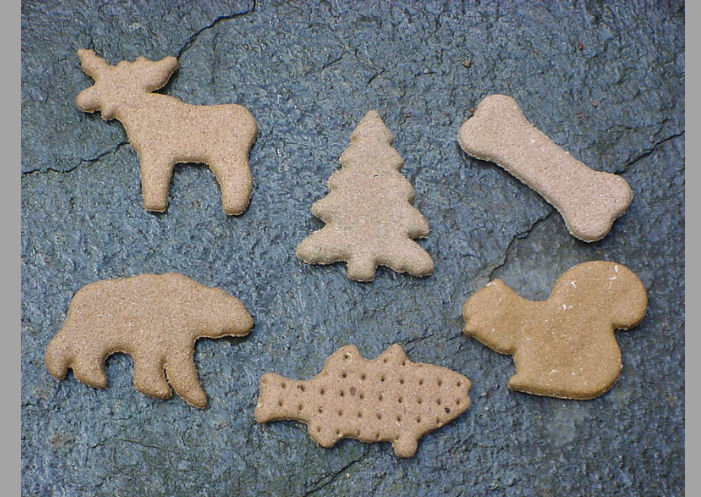 North Woods Animal Treats
Pigeon Forge  •  Booth #C137
We believe in addition to making the best American Made products, that we leave as small a footprint on the earth as possible. We do this through our ingredients and packaging, all while proudly employing folks with disabilities at The Center of Hope.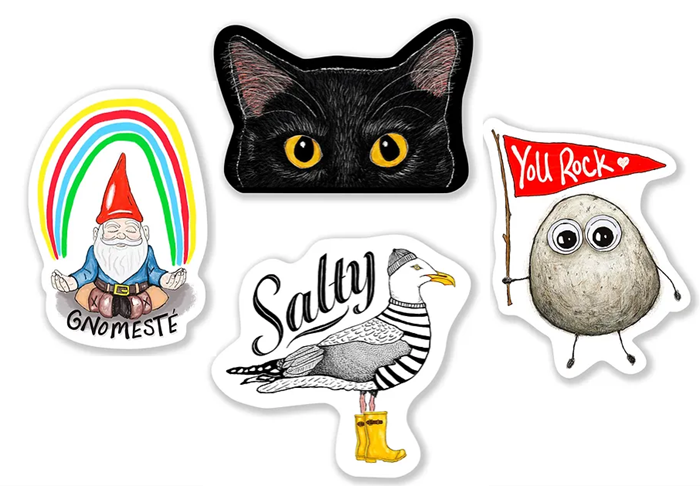 Nice Enough
Pigeon Forge  •  Booth #C142
Nice Enough Stickers takes a three prong approach to manufacturing more sustainably by using green certified printing methods, sourcing made in the USA materials, and fulfilling order on demand.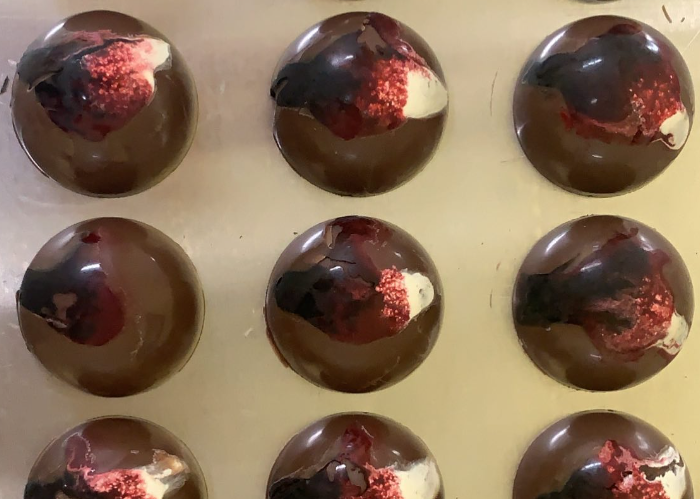 Lilly Choco & Co
Pigeon Forge  •  Booth #6953
Lilly choco and Co is working on reducing waste by shipping in insulated totes all year round. Lilly choco & co is able to provide free shipping with all orders.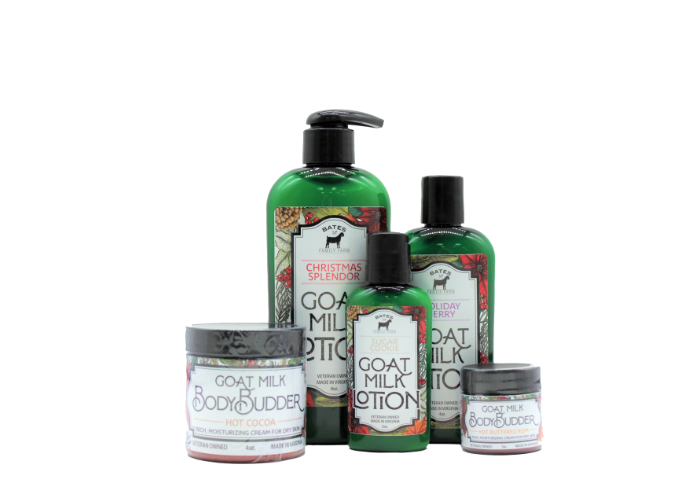 Bates Family Farm, LLC
Pigeon Forge  •  Booth #6725
Bates Family Farm is a veteran-owned goat farm located in the mountains of Virginia. Bates family farm takes the goat milk received from their goats along with olive oil and shea butter as the main ingredients for its lotions, soaps, and creams.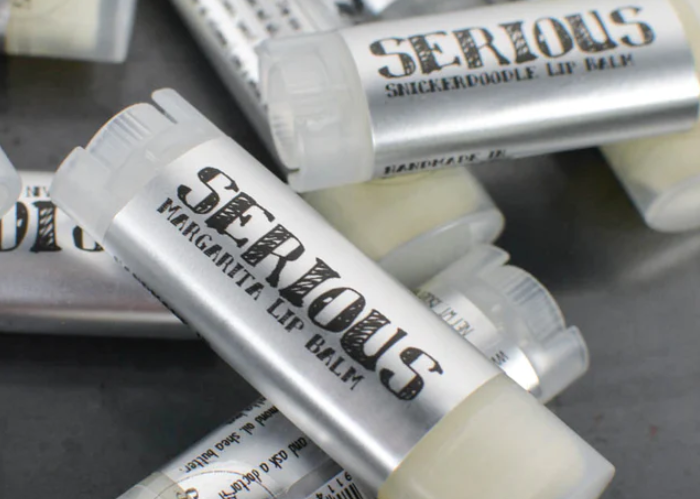 Serious Lip Balm
Pigeon Forge  •  Booth #6914
By creating our products at a rehabilitation center for people with individualized needs, Serious Lip Balm is able to help improve our community and world that we love so much by creating employment for those who often have difficulty finding jobs and support. In addition, our woman owned small business produces all of our products in the US and prioritizes sustainable practices throughout our business from shipping and merchandising to giving back to our community and beyond.