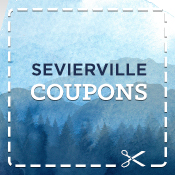 Sevierville Coupon Book
Bargain hunting is always in season in Sevierville. Whether it's a great price for dinner or a discount on event tickets, Sevierville's Smoky Mountain Coupon Book can help you save money.
Download and print the coupon book here for specials on restaurants, attractions, outdoor adventures, and more!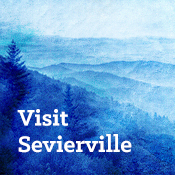 Visit Sevierville – Tourist Information
An escape is affordable when your destination is the Smoky Mountains. The drive is short, the scenery spectacular, and there's even lots to do for free once you arrive. Click here for information on what to do during your stay in Sevierville, Tennessee.
Do you only have time for a two-hour tour of Sevierville, Tennessee? No problem! That's long enough to build some great memories. So stop the car, stretch your legs and have some great fun. To help you make the most of your brief visit, we've compiled this list of activities that each takes only two hours or less to enjoy.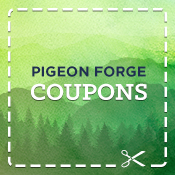 Pigeon Forge Coupons
Just about everyone these days wants to ensure that they are spending their money wisely and get the most for their hard-earned cash. Here are a few ways to save in Pigeon Forge:
Visit Pigeon Forge – Tourist Information
Discover an array of fun along the Parkway and explore various attractions, shows, and stores. Stay in a cabin, hotel, condo or be adventurous at one of our many campgrounds. Pigeon Forge always delivers on the promise of something new for visitors to see and do each year, and 2019 is no exception.
This year, make some time in your schedule to attend some attractions/entertainment such as: Dollywood Theme Park's Wildwood Grove, The Island, Paula Deen's Lumberjack Feud Show, National Enquirer Attraction, PINK Adventure tours, and more! Click here for more information on what to do during your stay in Pigeon Forge, Tennessee.
Subscribe to find out whose attending the show, what events and features we've organized, and how you can make the most of your IGES experience.