Special Offer for NAFDMA Members
The first 30 qualified buyers to register using promo code NAFDMA will receive a $100 Gift Card* for Gas/Expenses—one gift card per company.
Invitation to the 'Amusement Park' Dinner hosted by IGES. We pay for dinner; you pay for nothing!
**The deadline to qualify for the gift card is October 15, 2023.
REGISTER FOR FREE NOW
Diversify Your Income Streams with Retail at IGES
Retail is incredibly important for farmers today, as it provides a crucial channel through which they can sell their products directly to consumers. Retail sales offer farmers the opportunity to diversify their income streams, reach a wider audience, and secure a stable market for their products.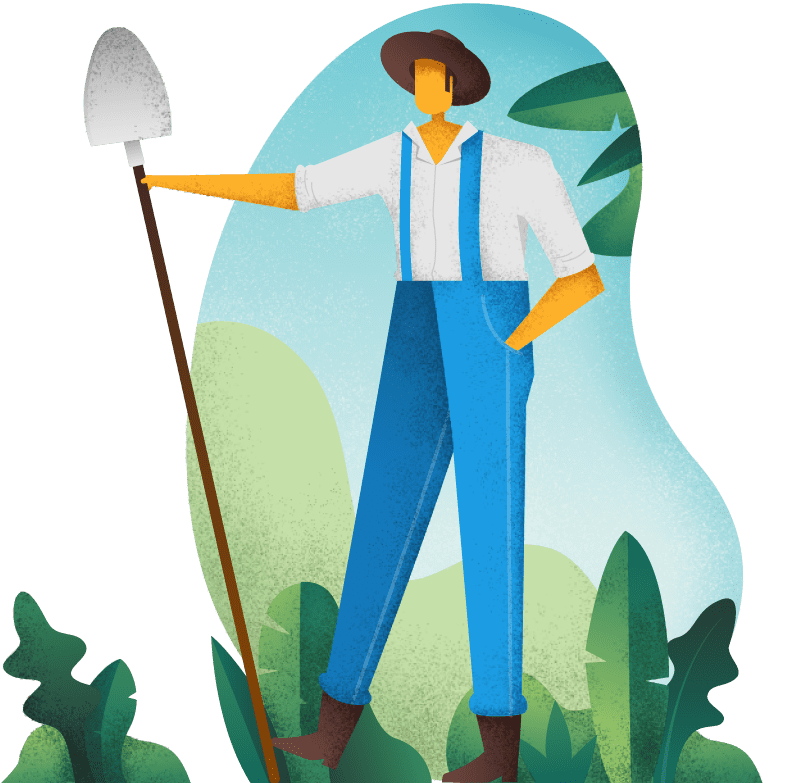 Reasons Why Adding Retail is Important for Your Business Additional Revenue
Selling gifts and souvenirs can provide additional revenue streams, which can help to supplement your primary source of income. This can be particularly important during times when farming revenues may be lower, such as during the off-season or in years when crops are not as successful. Customer Experience
Retail enhances the overall customer experience and creates a more memorable visit to the farm. Customers may appreciate the opportunity to take home a memento of their visit or to purchase unique items that they can't find elsewhere. Diversification
Adding a gift shop or souvenir store to the farm can diversify the business and attract new customers who may not have visited the farm otherwise. This can help to increase the farm's exposure and reputation, as well as create new opportunities for marketing and branding. Branding and Marketing
Gifts and souvenirs can also serve as a form of branding and marketing for the farm. Customers who purchase these items may use them or display them in their homes, which can help to spread awareness of the farm and its products to a wider audience.
Find everything you need for your retail store at IGES
500+ Vendors
1000+ booths filled to the edge with best-selling brands, apparel, gifts, Made in America, and more.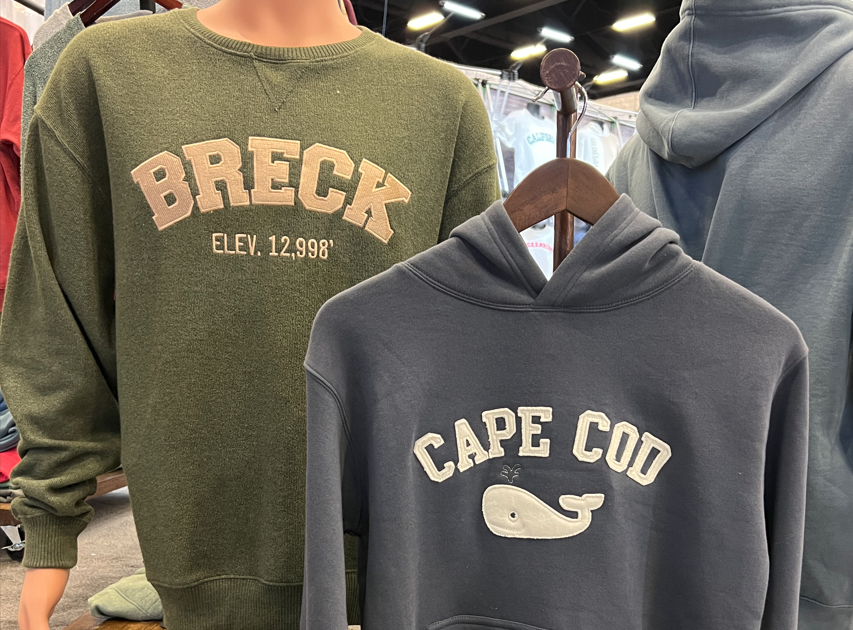 Name-Drop and Customizable
The #1 destination to find and create items you won't see anywhere else.
Unparalleled Buyer Amenities
We go above and beyond, including matchmaking, guided tours, giveaways, and southern hospitality.
Networking Opportunities
The industry is here with association meetings, cocktail receptions, and nightly exclusive dinners.
✓ NEW! Sustainably Made Products: 40+ vendors, including the Fair Trade Federation
✓ NEW! Toy + On Trend Pavilion, a partnership between IGES and Enchanted Moments with 35+ vendors
✓ Campground Pavilion with 20+ vendors
✓ Made in America Pavilion with 90+ vendors
✓ Opening Night Party – free entry
✓ Exclusive Buyer Dinners
✓ Swag Bags filled with product samples for the first 200 buyers (in each location)
✓ Swag Store where every buyer wins IGES branded prizes
✓ Enter to win a Toyota Tacoma!
✓ Free parking at both venues
✓ Complimentary breakfast on opening day
✓ Airport shuttle service
✓ Shuttle service from venue to venue + hotels
✓ Local deals and offers
Two Unique Locations = More Vendors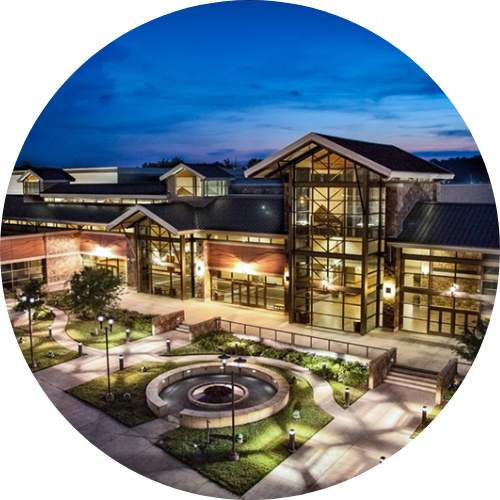 SEVIERVILLE, TN | NOV 7-9, 2023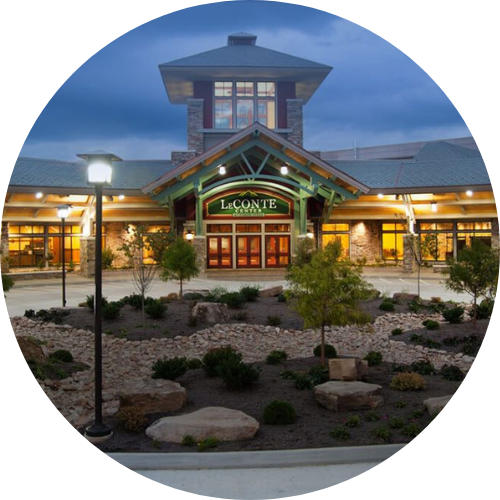 PIGEON FORGE, TN | NOV 8-11, 2023
 THESE PRODUCT CATEGORIES ARE WAITING FOR YOU
Apparel & Accessories
Best-Selling Brands
Beachwear
Coastal & Nautical Items
Decorative Accessories
Destination Merchandise
DIY & Crafts
Garden
General Giftware
Gourmet & Food Items
Licensed Items
Made in America/Handmade
Namedrop & Logo Products
Paper Goods & Stationery
Personal & Self-Care
Souvenirs
Themed Goods
Toys, Plush & Games
We know how beneficial the show would be to your business, and we hope you do too. But to make the trip a little sweeter, we'll give The first 30 qualified buyers to register using promo code NAFDMA will receive a $100 Gift Card* for Gas/Expenses—one gift card per company. In addition, you are cordially invited to attend one of our popular buyer dinners at no cost to you.
*When you register, ensure your promo code NAFDMA is active (it should automatically appear right beneath the first field named 'Promo Code') on the registration page.
**The deadline to qualify for the gift card is October 15, 2023.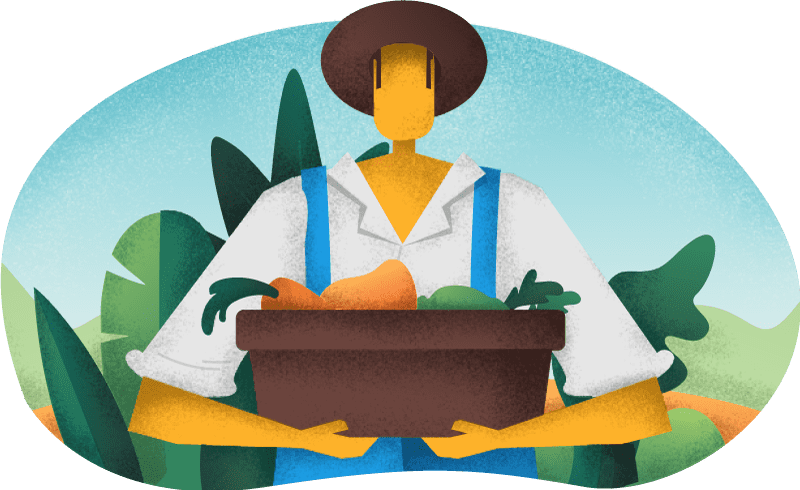 Always meets my expectations
"I have been attending the IGES show for years, even when the vendors set up in several motels. The IGES show has always met my expectations and needs as they bring in vendors that meet my business requirements and continue to make improvements. The staff has always been courteous and helpful. I highly recommend this show." – KCB, OWNER, FARM BOY PRODUCTS 
The Biggest...on the East Coast
"It is like when I was a kid walking into the biggest toy and gift store on the East Coast." – H. Grene, Owner, Hidden Happiness Bee Farm
Hospitality
"Down home hospitality! A vacation combined with an avenue for new products for our market!" – R. Lovely-Dowd, Owner, Lovely's Farm Market
Questions? Get In Touch With Us Anytime