Despite the digitized modern world we live in, today's consumers still care deeply about the natural environment and want to show that love with sustainable purchases. Consider that in 2018, a whopping 67% of shoppers were willing to pay more for products touted as environmentally friendly.
Fortunately for us nature lovers, more brands are answering the call by offering products made with sustainably in mind – many of which are based right here in the USA! And statistics show the trend is here to stay as between 2013 and 2018 alone, 50% of growth for "consumer packaged goods" were sustainable-marketed products.
Here are five brands focused on sustainability you'll find at IGES: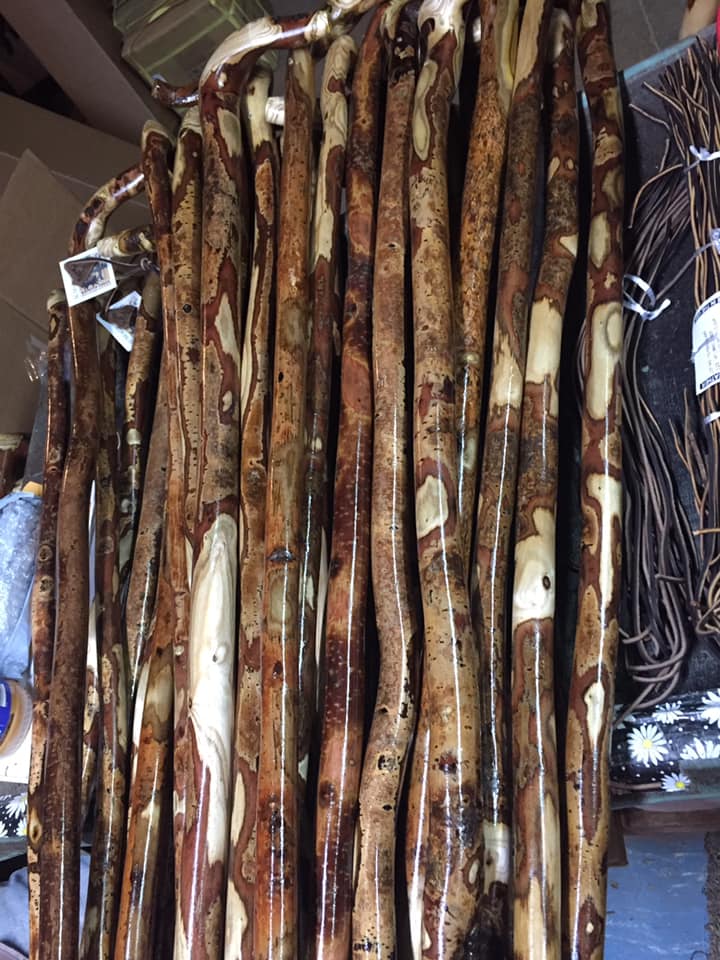 "Healthy play and a healthy planet" is the philosophy driving this company as they proudly lead the plush toy industry in environmental stewardship. Every Petting Zoo plush toy begins life as some of the 60 million daily discarded plastic bottles.
With a little heat treatment and processing magic, millions of bottles are melted, refined and turned into the toys' stuffing and skins; turning plastic that otherwise would end up in landfills, waterways or incinerators into cherished childhood treasures.
I find few things more aesthetically pleasing than natural hardwood and forest hikes – Whistle Creek must think alike as they combine both elements into simple yet durable handmade canes and walking sticks. To give back to the flora these outdoor enthusiasts depend on, this
Arkansas-based company encourages customers to "Buy a stick, Plant a tree" by offering seed packets for a small fee with walking stick orders. Each packet includes approximately 20 seeds for fir and pine trees, plus planting instructions, so hikers can help repopulate the planet's forests.
Founded by beekeeper Ted Dennard, The Savannah Bee Company is passionate about protecting our ecosystem's pollinators as they develop products made from their honey and beeswax. With a blend of classic and unique flavors and scents, they offer a variety of wholesome food, beauty, wellness and lifestyle products, all courtesy of honeybees of course.
But their love of the humble honeybee doesn't end there; the company supports pollinators through The Bee Cause Project – a program they established that puts hives in schools worldwide while providing students opportunities to understand, engage and learn from honeybees.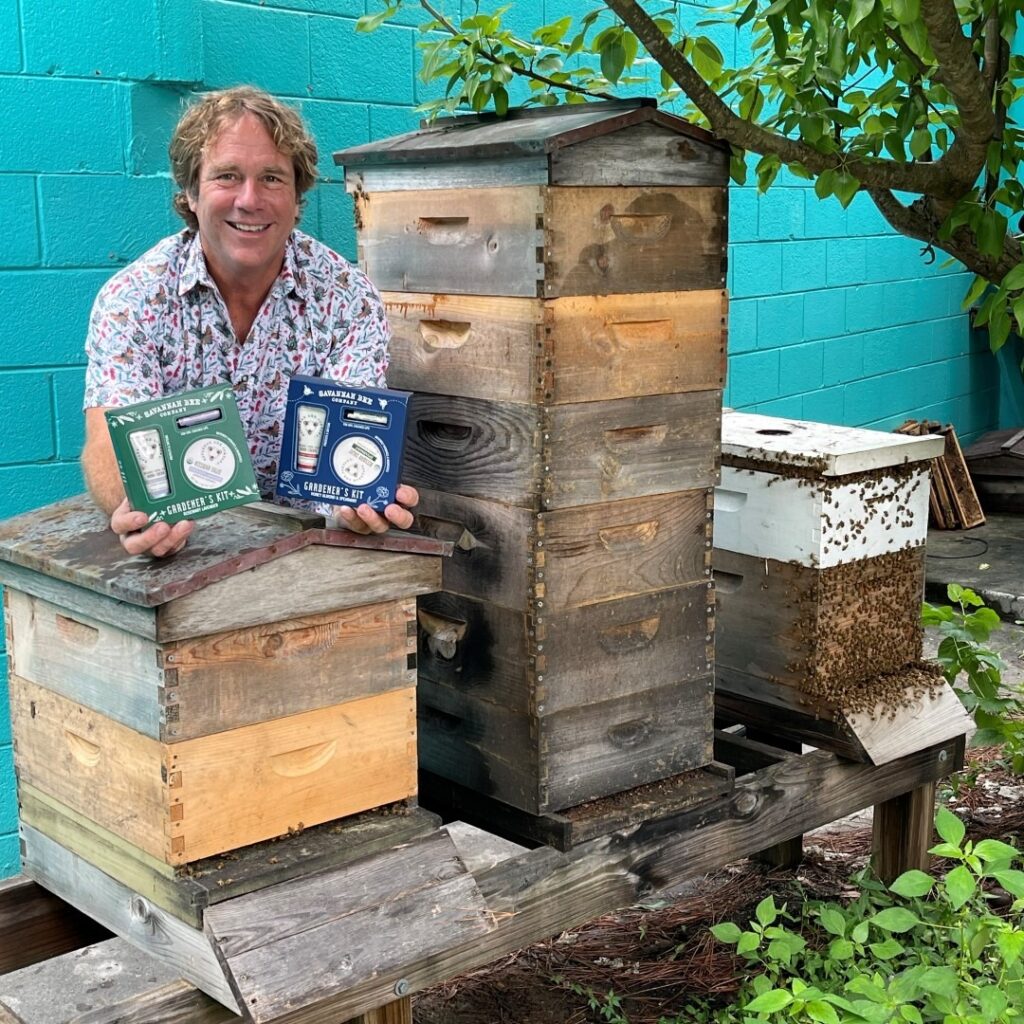 A Minnesota husband-wife duo started making beautiful woodwork frowm the ugly destruction of Mountain Pine Beetles in their basement over 25 years ago. Reclaiming the "Blue Stain Pine" caused by the pests, the pair makes stunning in-lay boxes with intricate yet natural handmade designs that I believe any fellow outdoor enthusiast would be ecstatic to own. These artists, and their customers, find the contrasting colors of the stain to be a beautiful part of the design rather than a blemish.
This company is putting a unique spin on a classic pastime – the jigsaw puzzle – while elevating salvaged wood. Peter Sibbett and his wife make each puzzle in their garage; most of the lumber being sourced from discarded pieces from across lumber yards of the Northwest region. Even the boxes are sustainable and made by hand from a single block of wood without additional hardware or glue.
Giving Back
If you're among the 80% of North American shoppers who want to know the origin of your products, look no further than brands like these. Not only will you walk away with the piece of mind knowing that your hard earned money has been invested in a more sustainable world, you'll also be investing in some of the many small and locally businesses here at IGES.
If you're joining us for this year's shows, it's not too early to plan your trip. Fall is an amazing time to visit so maybe one of these attractions or something local in Pigeon Forge itself will make you want to stay a few extra days. Register for IGES today!