You are invited to The IGES Hoedown!
RSVP today to get your name on the list.
Kick off the show with drinks, dancing, and live music by rising country music performer, Nashville based Cotter Hill and special guest Lauren Black.
When: Tuesday, November 9 | 5:00pm – 7:00pm
Where
: Sevierville Convention Center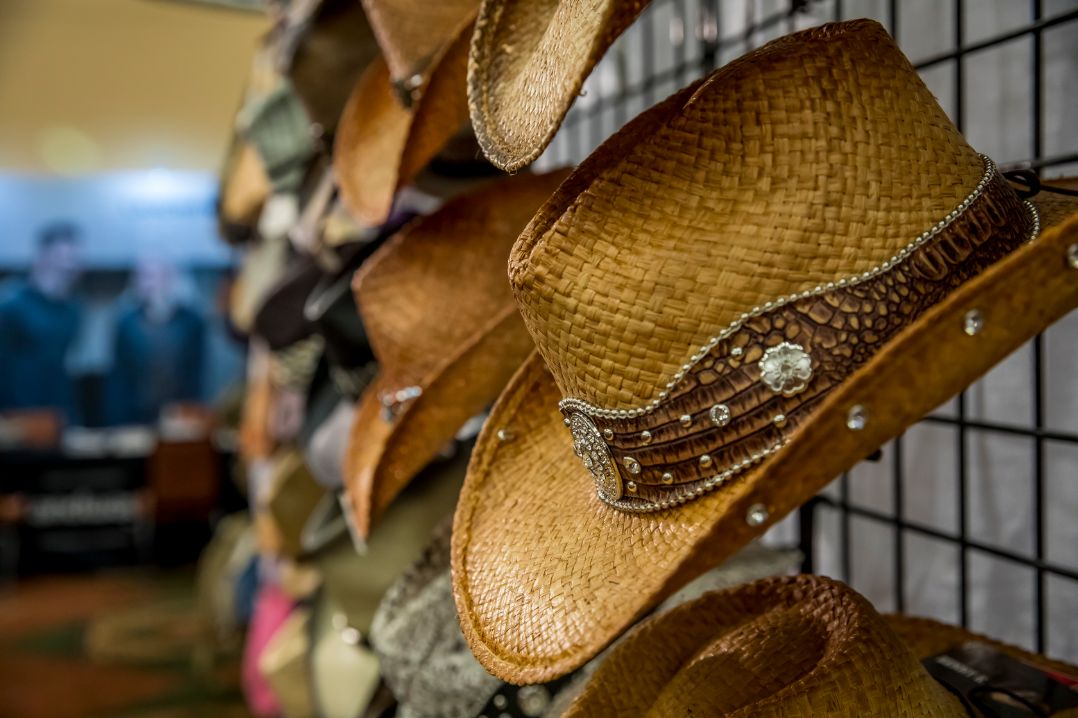 RSVP today by filling out the form below.
Subscribe to find out whose attending the show, what events and features we've organized, and how you can make the most of your IGES experience.