Founded in 1999, IGES is one of the most popular resort, souvenir and specialty gift trade shows in America. IGES isn't just a trade show, it's a vacation experience and business trip all-in-one. IGES takes place every November in the beautiful Smoky Mountains in Pigeon Forge and Sevierville, Tennessee.
Each fall, approximately 4,000 buyers in the travel and tourism industries come from the U.S., the Caribbean, and Canada to shop more than 1,000 booths featuring 400+ vendors in order to find high-quality, original products to sell in their gift stores.
Take a look at the IGES 2021 Post-Show Report here.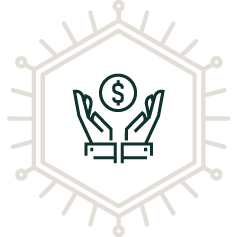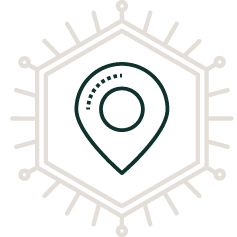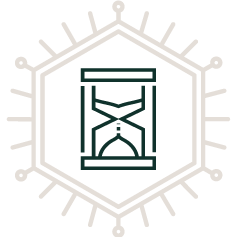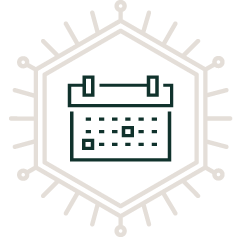 5 days
of buyer opportunities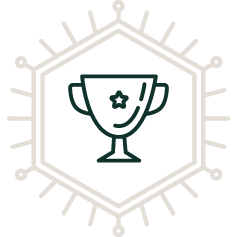 #1
Destination for Customizable gifts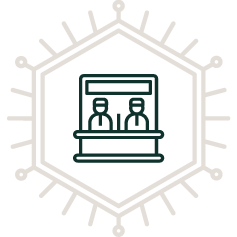 Namedrop and Logo Products














General Merchandise Stores

Souvenirs & Gift Boutiques






LOOK WHO'S COMING
A sampling of buyers who are registered and looking to buy.
ACOOP LLC
Branches of Niagara Campground
Bargain Hunt
BICYCLE GIFTS
BALD HEAD ISLAND CONSERVANCYGIFT SHOP
Beech Bend Park
Ben E. Clement Mineral Museum.
Big Meadow
Caney Creek Resorts
Delaware North

Gift Pro, Inc.
Great Eastern Resort Management
Herschend Family Entertainment
Indiana Caverns
KNOEBELS AMUSEMENT RESORT
Medora Foundation
Montgomery Zoo
North Pole Resorts General Store
OZARKLAND
Pocono Indian Museum
Solitude Point Cabins and RB Park
Shell Seekers, Inc
Sedgwick County Zoo
Spokane Creek Cabins & Campground
Theodore Roosevelt Medora Foundation
Village Furniture
Virginia State Parks
"I cannot express enough how much I enjoyed the show. I made two purchases, and I will be ordering from at least 4 more vendors. It was a great experience getting great deals and learning about new products. Thank you."
"This was my first trip to IGES, as a new employee of a wonderful business. The entire experience has been 1st class and the campground dinner was icing on the cake! I met new people, had a wonderful evening and can't wait to return!"
"The enthusiasm of both new & returning customers is exhilarating & the overall energy & warmth of this event is magnetic. Diversity among retailers & channels of trade is also remarkable, matched only by the helpfulness of IGES® management & staff."
Subscribe to find out whose attending the show, what events and features we've organized, and how you can make the most of your IGES experience.