NEW!  Designed to celebrate both old and new traditions, colleagues and friends – this new program is aimed at creating new shopping, networking and educational experiences for buyers at IGES Sevierville. Win Big with prizes that celebrate the USA, including a brand new SUV – the ideal vehicle for a good old fashioned road trip, a U.S. beach vacation or cold hard US dollars to spend.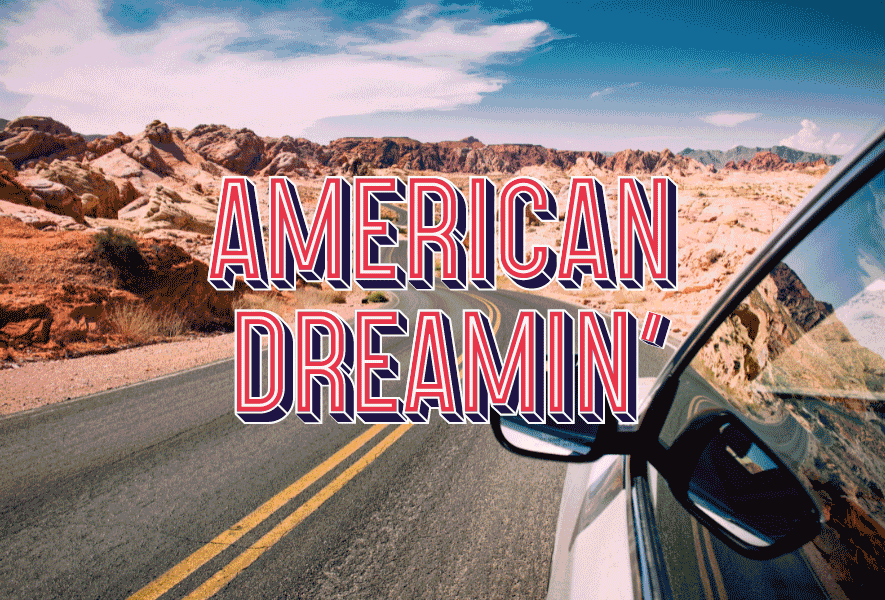 I look forward to attending the IGES every year. This show is an essential part to my decision-making for the upcoming year, where I find new items, new sources, and reconnect with others. Maintaining a relationship with our manufactures and networking with other buyers is very easy to do at IGES.
We don't miss Sevierville because this is where we find all the NEW products that we can't find at other similar shows.
Sevierville is more valuable to me because it has new products and I am able to find a lot things that I can't find at other shows. IGES is MEGA important to my business and it is the one show that I must attend each year.