Founded in 1999, IGES is one of the most popular resort, souvenir and specialty gift trade shows in America. IGES isn't just a trade show, it's a vacation experience and business trip all-in-one. IGES takes place every November in the beautiful Smoky Mountains in Pigeon Forge and Sevierville, Tennessee.
Each fall, approximately 5,000 buyers in the travel and tourism industries come from the U.S., the Caribbean, and Canada to shop more than 550 vendors in order to find high-quality, original products to sell in their gift stores.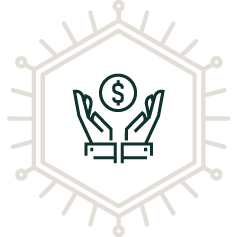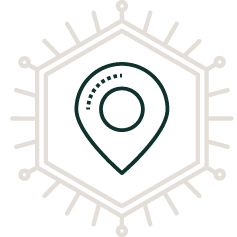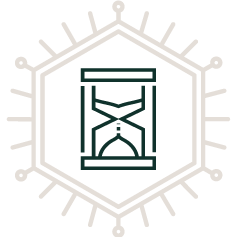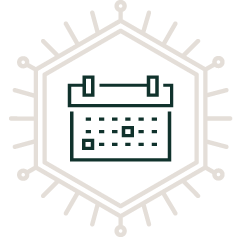 4 days
of buyer opportunities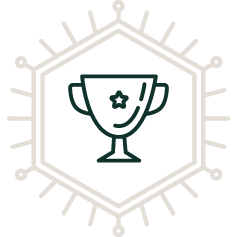 #1
Destination for Customizable gifts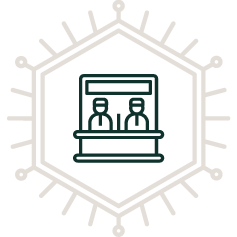 Would like to add some copy HERE similar to ASD's "5 Reasons to Attend"; or some Brand Values









Namedrop and Logo Products











"I just returned today from the IGES Show. I cannot express enough how much I enjoyed the show. I made two purchases at the show, and I will be ordering from at least 4 more vendors. It was truly a great experience while getting some great deals and learning about new products. Thank you."
"This was my first trip to IGES, as a new employee of a wonderful business. The entire experience has been 1st class and the campground dinner was icing on the cake! I met new people, had a wonderful evening and can't wait to return!"
"The enthusiasm of both new & returning customers is exhilarating & the overall energy & warmth of this event is magnetic. Diversity among retailers & channels of trade is also remarkable, matched only by the helpfulness of IGES® management & staff."
Subscribe to find out whose attending the show, what events and features we've organized, and how you can make the most of your IGES experience.
TERMS
Attendee grants Emerald the right to use Attendee's name, image and likeness, including but not limited to any photographs or video taken of you at the show, for marketing purposes.
ATTENTION: Exhibitors and Sponsors at IGES may utilize badge scanning in order to follow up with you after the show. Please be aware that by permitting an exhibitor/sponsor to scan your badge, your contact information including address, email, phone & fax will be shared with the exhibitor/sponsor, and Show Name will no longer be in control of how your information is used. Questions or concerns? Email privacy@emeraldx.com.
Emerald reserves the right to accept, reject or prohibit registration for or attendance at its events at any time for any reason.
Attendee expressly assumes, and releases Emerald and any affiliates from, all risks, claims, damages, losses, costs and expenses, whether or not reasonably foreseeable, associated with, resulting from or arising in connection with Attendee's participation or presence at the Event, including, without limitation, all risks of harm, damage, illness (including viruses or illness from any communicable disease) or injury (including death) to or related to Attendee and his or her person or property.
Attendee expressly agrees to fully comply with appropriate COVID-19 health and safety measures and protocols for attendance at the event, including the requirement to wear face masks at all times and maintain appropriate social distance. If needed, Emerald will have limited face masks available for those attendees who do not bring their own masks to the event. Emerald reserves the right to remove any attendee from the event for failure to adhere to the required COVID-19 health and safety measures and protocols for attendance at the event.
By agreeing to these Terms and Conditions, you confirm that you have reviewed and agree to the Emerald Privacy Policy.