Special Promotional Offer for Fair Trade Federation Exhibitors!
NEW!
Sustainable Pavilion @IGES
SEVIERVILLE, TN
November 7-9, 2023
Join Fair Trade Federation companies, including Beyond Borders Inc., dZi Handmade, Matr Boomie, African Bronze Honey Company, and GOEX Apparel.
Buyers at IGES are looking for sustainable products for their stores
Consumers are increasingly looking to buy more sustainable products, and this trend has been growing over the past few years. According to a recent survey by Accenture, 60% of consumers globally are more environmentally conscious than they were a year ago, and 72% are willing to pay more for sustainable products. This suggests that consumers are not only becoming more aware of sustainability issues but also placing greater value on eco-friendly products.
Moreover, consumers are increasingly seeking transparency and authenticity from brands and retailers regarding their sustainability efforts. They want to know that the products they are buying are truly sustainable and that the companies they are buying from are committed to social and environmental responsibility. Retailers that can demonstrate their commitment to sustainability are likely to attract and retain more eco-conscious customers.
IGES attendees represent a variety of stores where sustainability has become increasingly important, including zoos, aquariums, national & state parks, museums, and campgrounds, as they know their customers are looking for these eco-friendly products. By exhibiting at IGES, you will expose your sustainable products to 4,000 buyers looking to buy new merchandise for their store.
What Buyers Had to Say About Sustainable Vendors at IGES 2022
IGES is a great show for networking with new vendors as well as buyers to find more sustainable options in the industry. There are always new products and businesses working their model around sustainability and putting good back into the world, so it's great to see that representation at a large show like this.
This was my first show! I enjoyed meeting new people, especially the vendors that had missions that mirrored our own. There was a good selection of sustainable companies and those that were giving back to the planet in a myriad of ways. It was inspiring to see folks using their companies to try and make a difference in the world.
For each 10×10 after that
Special Fair Trade Federation Package:
10×10 Booth Package
• 8' back and 8' sides
• Pipe and Drape
• Carpet
• Two (2) chairs
• Choice of 1 skirted table (4', 6', or 8') – must be ordered from Freeman in advance
• One (1) ID sign
• Trash bin
• Online profile
• Print directory listing
• Three (3) staff badges per space
• Fair Trade Federation Sticker in front of the booth
Bronze Package (Online Directory Profile)
In addition to your website, company name, address, and booth number, you also receive:
Company Logo
2 digital product photos
1 show special
1 press release
5 product categories
75 messages to reach out to buyers
900 Company Online Profile (characters)
*Corners are an additional $225 if applicable. Booth package subject to change.
**Complimentary Promotional Package – (1) 2'x3' display table per company located at Pigeon Forge, near the registration area, to promote the Fair Trade Federation vendors located in the Sustainable Pavilion in Sevierville.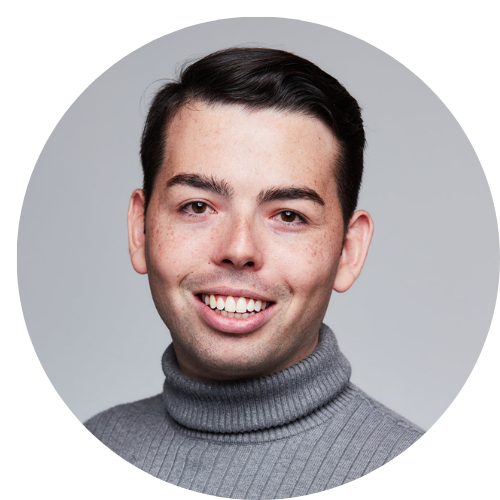 Martin Shutzberg
Account Executive
(412) 427-1008
martin.shutzberg@emeraldx.com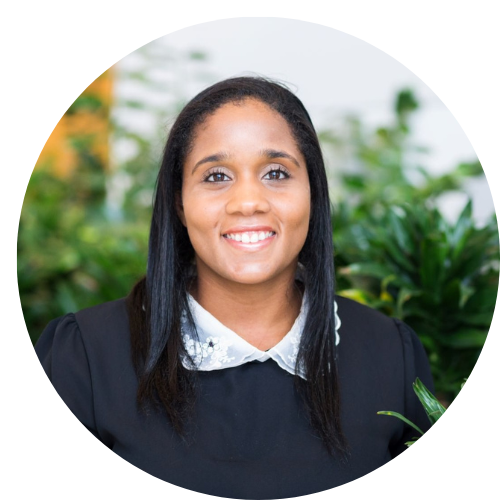 Ashleigh Levy
Business Development Manager
914.364.8822
ashleigh.levy@emeraldx.com