Kids are important customers for today's retailers. In fact, 82 percent of parents surveyed by Retail Advisory said that their Gen Z-age children influence their purchasing decisions and 93 percent of Gen Z respondent report having influence over specific purchasing decisions for their households. Since children represent such an important demographic for retailers, knowing how to capture their attention with unique in-store experiences and products with major shelf appeal is a must – especially if you are a tourist based business and want to immediately capture dollars from customers that may not have a chance to come to your store again in the near future.
Using the five tips below, create an in-store experience that appeals to next-gen customers…as well as those ready and wanting to spend on them!
#1. Get Their Input
Kids today grew up having their voices magnified on social media and expect brands and retailers alike to listen to their wants and preferences. Because of this, the best way to appeal to kids and children is to listen to what they say they want via social media. Put out Instagram polls that ask them what type of products they want to see and post images that they can relate to on your website and social media. Remember that young people are hyper-influenced by the wants and preferences of their peers, so also make sure to share photos and videos of youngsters – preferably real customers of yours – enjoying your products and your store. This is particularly important as a tourist based business because many shoppers begin their search for "where to shop" online… hence, your online presence is an extension of your store.
#2. Use Recognizable Visuals
Licensed goods are big must-haves for customers of all ages, but particularly younger consumers. Products and displays with images of superheroes, popular cartoon characters and even celebrities always strike-a-cord with kids, so be sure to incorporate licensed products into your store inventory assortment. Plush toys, bobble-heads, accessories and collectibles of characters from popular movies and TV shows are also in high demand – giving your store a chance to increase sales while appealing to this target market.
#3. Appeal to Their Curiosity
Children are curious by nature, so one of the best ways to bring them into your tourist based business is to appeal to their sense of adventure with unique merchandise and in-store events. Think along the lines of what makes your location or inventory different from other stores when creating your event, then share details of what you can offer local consumers and tourists alike via social media, email marketing, B2B partnerships such as hotel partnerships and more. An example may be if you operate a zoo gift shop, you can offer complimentary animal-shaped popsicles one day along with some synthetic – or real – animal hides that kids can pass around and feel. If you run a magic shop, on the other hand, you might hire a magician to come in for a short magic show or host a magic lesson with some of your best-selling inventory.  Consider what your local attractions are to your tourist based business… then think outside the box to welcome young customers into your store.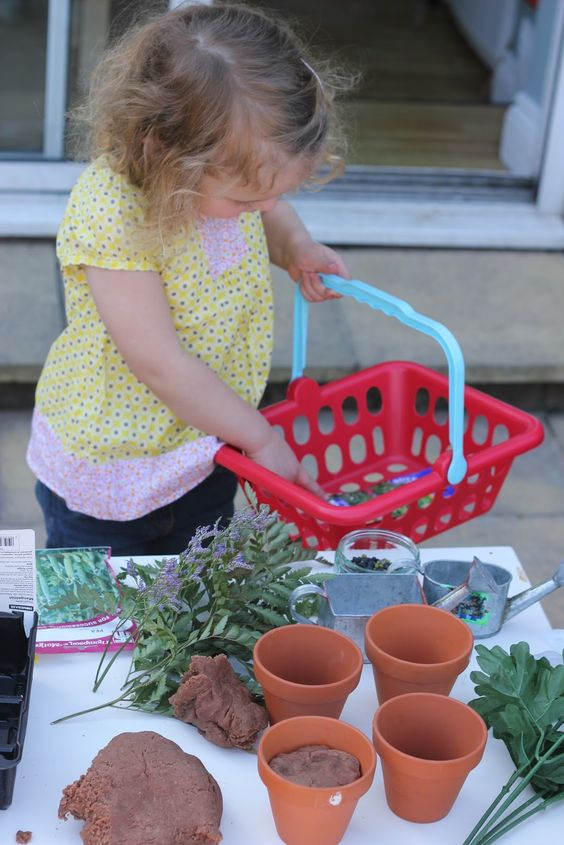 #4. Make Shopping Fun
Shopping isn't traditionally a favorite activity for kids, so your challenge as a retailer is to find cool ways to make their in-store experience an adventure. Think along the lines of the unexpected and work along their line of vision with colorful floor decals and unbreakable inventory items that they can pick up and carry around (and potentially beg their parents to buy at your cash-wrap.) Young children respond best to bright, primary colors – so consider how you can create your displays with the basics of the color wheel, such as blue, yellow and red. These efforts can then help you increase sales along the way for your store, as well.
#5. Keep Your Message Relevant
Today's young shoppers are very different than their Gen X or Millennial predecessors were when they were the same age. As a result, it takes different marketing tactics to appeal to kids today than you might have used on their siblings or their parents. One of the most notable differences is social media… kids today are very connected and as a result you might need to market to them on Youtube, Instagram, or Snapchat instead of waiting to start getting your message across until they come into your store. Pay attention to what your best-in-class competitors are doing and listen to your young audience to create in-store and social media content that perfectly tailored to your youngest customers. Another idea? Encourage them to engage on social media while in your store! Make sure you tell them a hashtag to use and all your social handles to connect with, as well.
Finally, young customers today are dynamic, demanding and more connected than ever. However, it is possible to capture their interest and encourage purchasing by reaching out to them on their level – whether that be placing products within their line of vision in-store, offering licensed products within your inventory assortment, or creating events that they won't want to miss. Most importantly, keep learning about the latest and greatest products for kids by attending the top gift and souvenir industry events such as IGES held November 3-6th in Sevierville, Tennessee.
—
Author: Jasmine Glasheen, Retail Minded