From national parks to museums to urban destinations to historic landmarks and more, there is no shortage of places to visit as a tourist. As a result, tourist-based retailers are presented with   tremendous opportunities to capture consumer dollars in response to tourist based activities. In fact, with travel retail having grown 8.4 percent in the last year and Statista reporting that museums and historical sites alone generated over 13 billion dollars annually in the United States this past year, it's fair to say that tourist based retailers have a lot to offer customers and communities alike. Keeping this in mind, what can merchants learn from some of the most popular tourist attractions in the United States today?
#1: Sell Knowledge
When you look at some of the most notable tourist destinations in America – such as the Grand Canyon, Washington D.C. and Disney World – it's impossible to experience their retail stores without being reminded of the history and knowledge being "sold". From books to memorabilia items and more, there is an abundance of information and insight being sold throughout the products being sold. This concept is based on the idea that customers appreciate the knowledge these items deliver to them – as well as these same items serving as keepsakes from their experience at these tourist destinations. An example of this includes the Grand Canyon's South Rim Shop, which sells knowledge-inspired items such as a game about national parks, puzzles that identify insightful details about the Grand Canyon and a variety of books for kids and adults alike that share facts, photos and information about the Grand Canyon.
#2: Sell Fun
Let's face it… tourists appreciate a good time no matter where or what they are doing. To help accommodate this for your tourist based customers, consider how "fun" can be introduced to your store. Among the ways to do this include providing hands on activities in your retail environment that engage kids and adults alike that may include events, workshops, demonstrations and other activities designed to get your customers into your store for an extended period of time. Expanding on this, incorporate products you sell into these experiences so that your customers will want to walk away with something both memorable and that they can enjoy again beyond your store walls. Another tip? Highlight items sold in your store that cater to hands on, fun experiences through merchandising and signage so that consumers can easily understand why they need these products. Combined with friendly store associates and fun, engaging in-store experiences, your store will be positioned to stand out as a fun place to shop for your tourist customers.
#3: Sell Memories
The Journal of Travel and Tourism Marketing reports that "the more positive the emotions felt by tourists, the more impulsive buying behavior occurs." Due to this, consider how you can leverage emotions among your shoppers to help drive sales. From postcards to keychains to frames embellished with your local tourist attraction details and more, be sure your store offers customers items that help provoke memories of your tourist destination.  Everything from jewelry to souvenir inspired magnets to plush toys to name-drop apparel that includes sweatshirts, t-shirts and hats and more are among items that help drive sales – and engage future memories among your customers. By stocking up on name drop merchandise in particular, your store will be better positioned to capture sales based on emotional buying from consumers. A great example of this can be seen in the variety of jewelry charms sold at Disney World that many customers collect over the years – even wanting to visit Disney World again and again just to get another charm.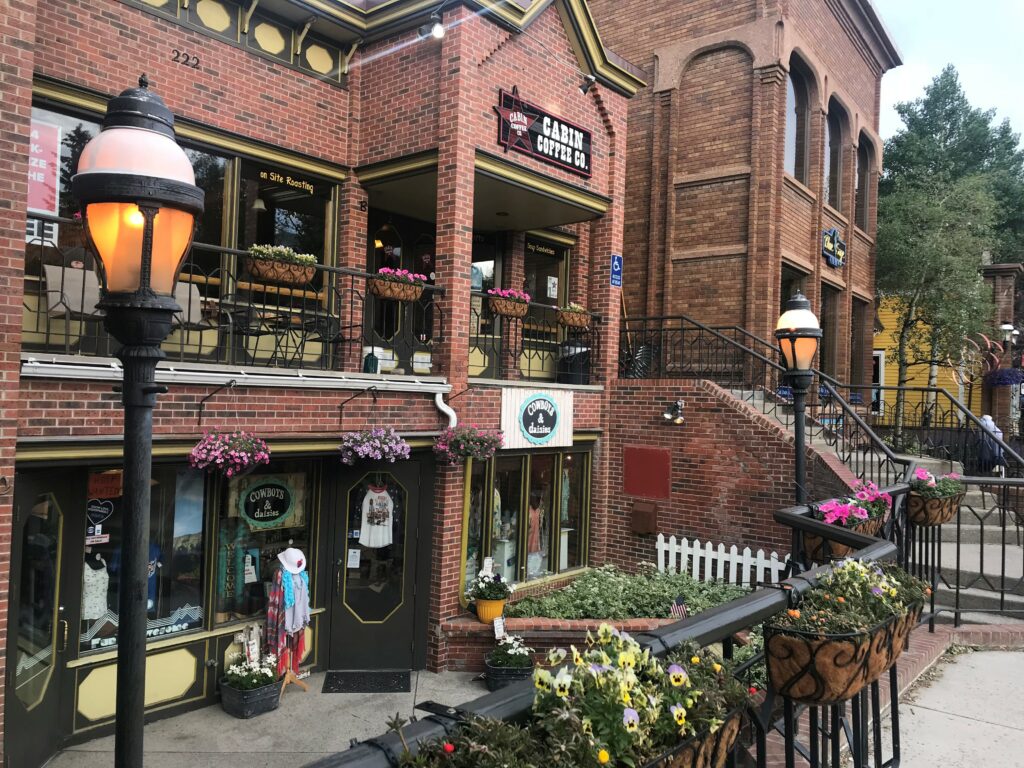 Finally, remember that when you aim to cater to tourist based customers, it's important to understand how and why your customers shop. Are they looking to remember something about their trip in particular? Are they shopping to bring a gift home for a loved one who could not be with them? Or possibly they want to buy themselves something to serve as a constant reminder of the great vacation they just had? Understanding what triggers your buyers to buy can help you better purchase for your store, as well. Cater to knowledge, cater to fun and cater to memories to help boost your tourism sales… and your overall store sales along the way, also.
Explore items to help attract your tourist customers at the upcoming IGES Show in Tennessee! Learn more here.
By Nicole Reyhle