No One Loves Buyers More Than We Do
It's important to us that all our buyers receive the best experience possible at our shows. It's why we provide more perks and amenities than any other gift show in the U.S. After you've registered for IGES, and have started to plan your trip, this page will help you prepare to have the best shopping experience when you're in Tennessee. 
It's important to plan ahead. Below is a checklist to help you prepare for your trip to IGES. Need more buyer resources before the show? 
Prepare
Make notes on your best-selling merchandise/products.

Hold a meeting with your staff for their opinions and feedback.

Read industry magazines for upcoming trends. Or

visit our blog

to watch a few trend videos. 

Be a leader, not a follower! Know what is happening and selling in your area by doing your homework! Shop the local competition making notes on price points and merchandise.

Register online to attend the show and to get important information about the show and the vendors that will be showing at the market.

Make appointments to see vendors.

Search the vendor directory, make appointments with vendors, send them a direct message or plan a walking map of how you will walk the show aisle by aisle.
Pack
Make sure you bring your resale certificate and tax ID number.

Bring your projections, O.T.B. and other docs you may need.

Have business cards handy, keep them with you even during social events.

You might also want to bring an extra notebook, a few pens, and a calculator.

Bring your own order sheets if you like to have them. 

And of course, don't forget your technology. Bring your computer, cell phone and charger.
At the Show
Remember to start your day early.

Use the show planner you printed out before the show or pick up the IGES show guide to map out your day. Note the booths and vendors you want to see or with whom you have appointments.

Walk row by row, floor by floor. You never know what you may find.

Don't be shy. If you see a busy booth, ask what time would be good for you to come back.

Network! It's important to build a group of market friends that you can have lunch or dinner with and share experiences.

Set a goal of visiting 10 new vendors per market.

Write your order at the show! It can be overwhelming to try to do it when you get back home.
Tourist Events & Perks
Attendees can discover an array of fun in the Smoky Mountains. Get special coupon books for local venues in Pigeon Forge, Sevierville, visit Dollywood, and more.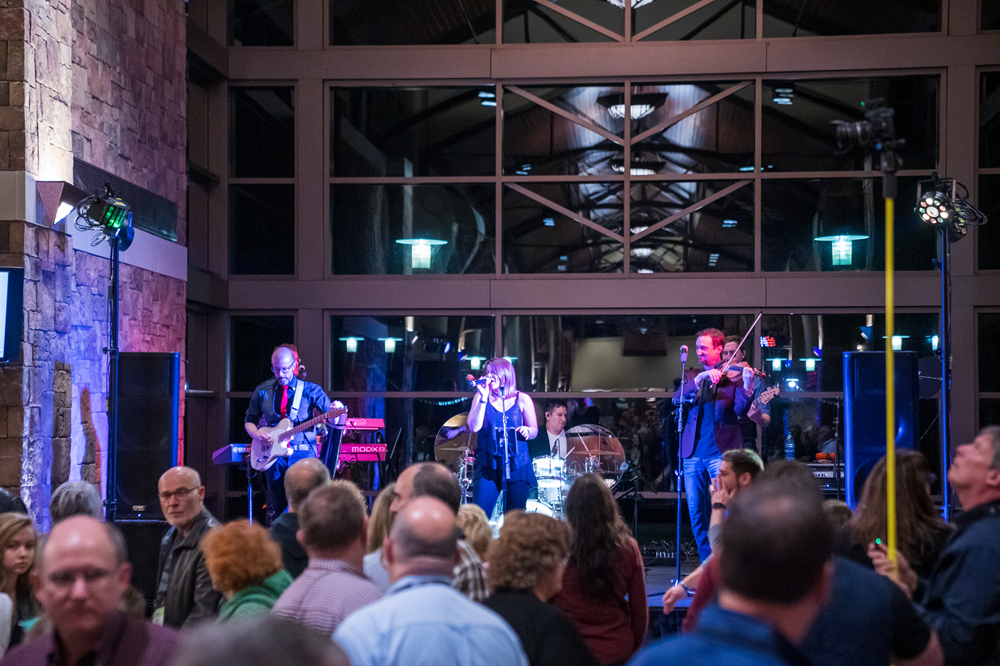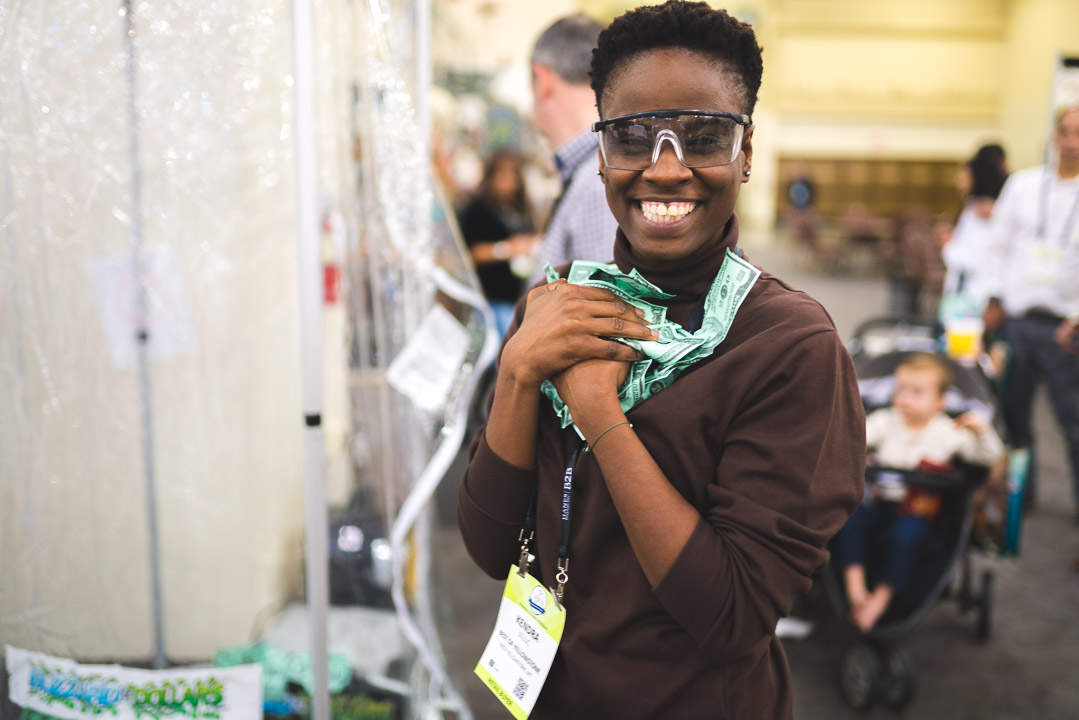 Show Site Giveaways
Buyers can win $$ to shop at IGES! All qualified buyers that verify each day will be entered into a random drawing for a $250 gift voucher
Buyer Dinners
One of the many perks of attending IGES is our specialized buyer dinners. Enjoy an evening of dinner, cocktails, and conversation with industry peers from across the nation, compliments of IGES exhibitor sponsors. These dinners provide an opportunity for buyers to relax and share ideas during round-table discussions with buyers in their respective industries. 2021 Details Coming Soon!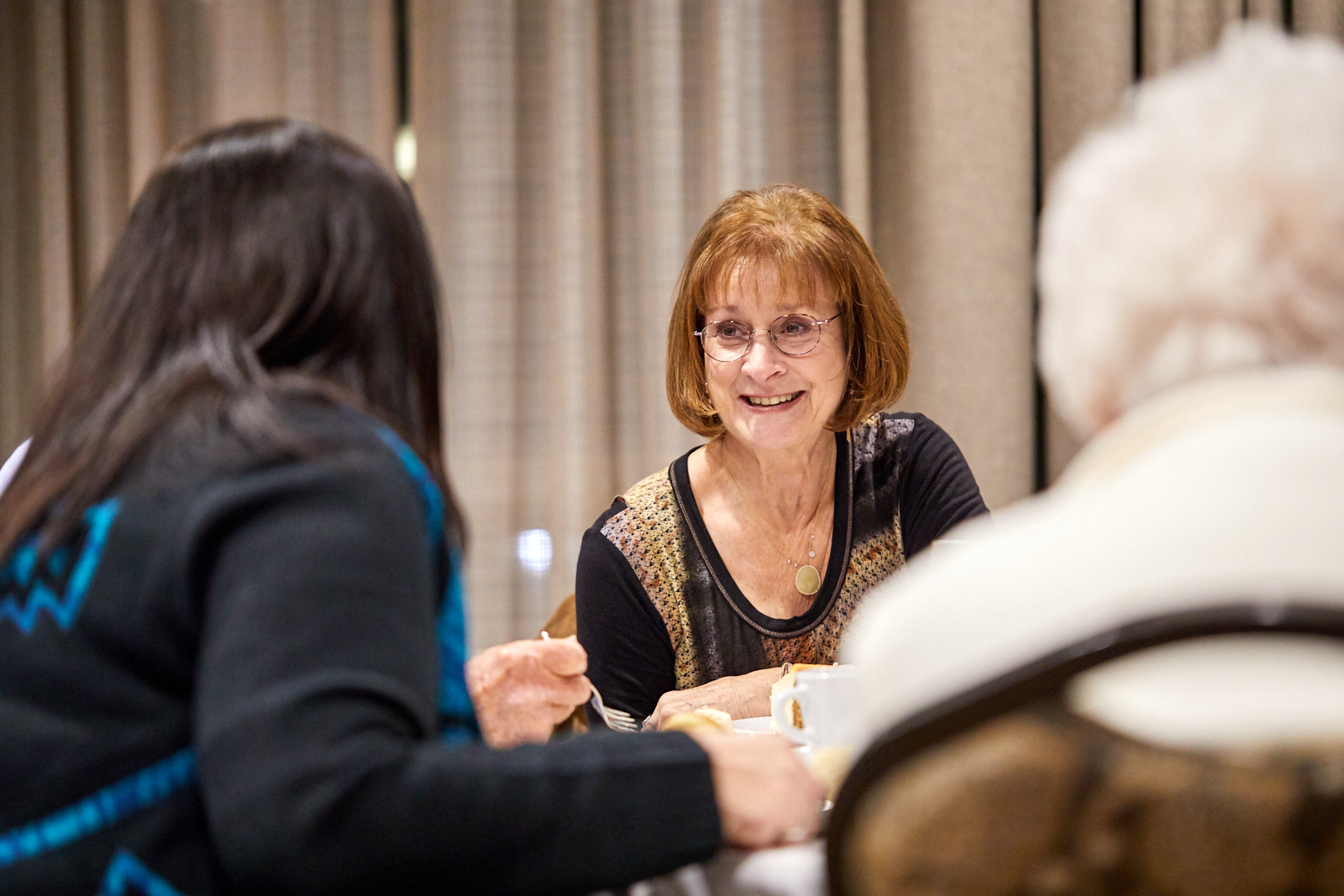 Subscribe to stay updated on what's happening